So little by little I continue a trouser project here. It will take quite a while as I have to develop a suitable production in hand making.
I just publish impressions, there will be not much explanations, just watch and see.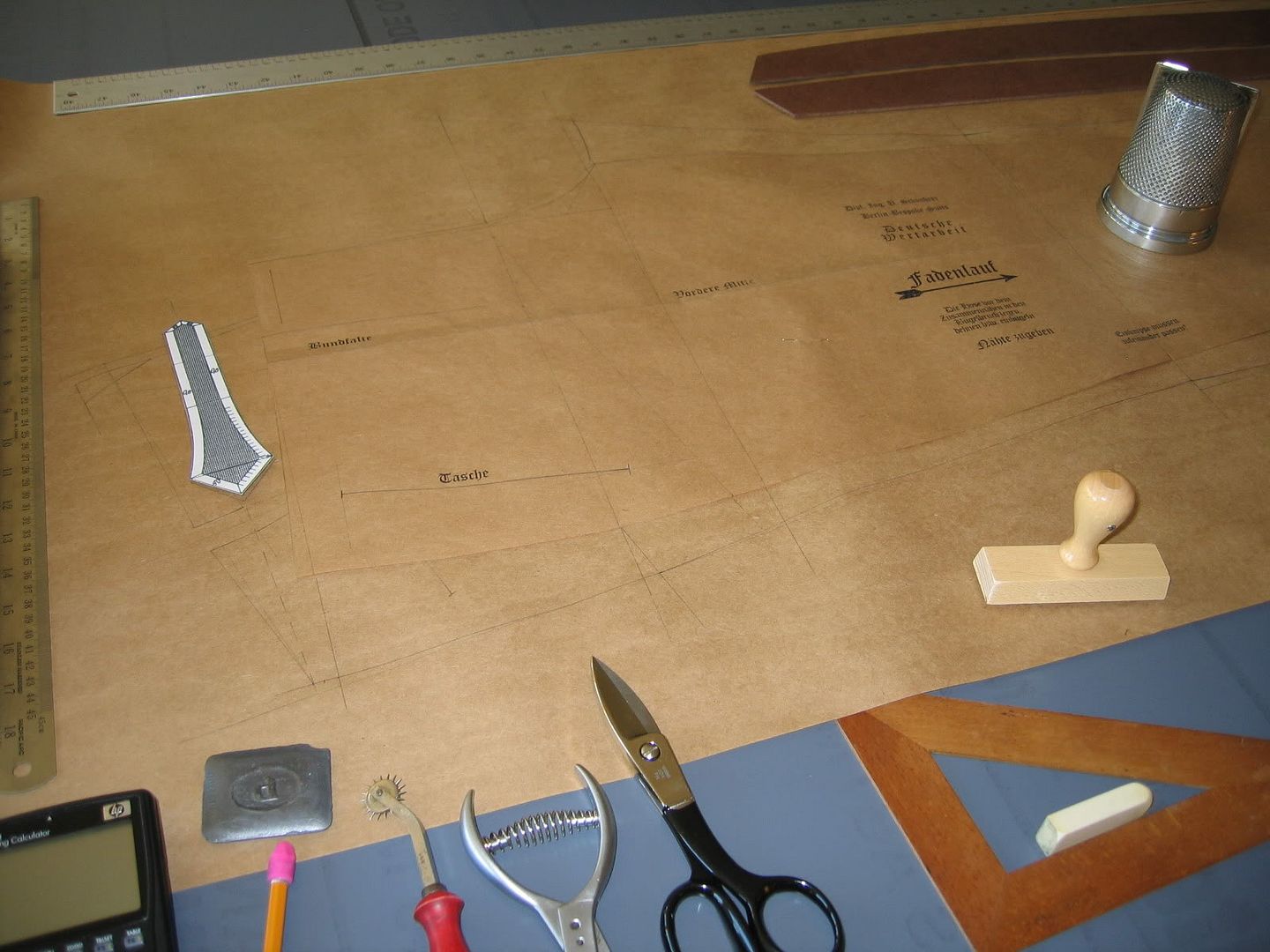 Edited by Der Zuschneider, 19 November 2010 - 11:56 PM.