We seem to get a whole hoard of bizarre Steampunks here wanting to wear their Count Orlok-Nosferatu or Count Dracula costumes. It seems that the problem with them is that if they went to a Savile Row tailor to have their costumes made up to satisfy a true Count, it would cost them a good hundred thousand dollars to bespeak a complete Victorian aristocrat's wardrobe. That being too expensive, they decide to come here to make their own.
The first thing they do when they arrive here is announce that they have figured out which finger to put the thimble on (they often make their own thimble to save on money). Next they want to learn to make a frock coat. Yes, always a frock coat and always to be finished next week. I don't know why it's has to be a frock - no, not the pretty Christian Dior or Balenciaga frock you are thinking of: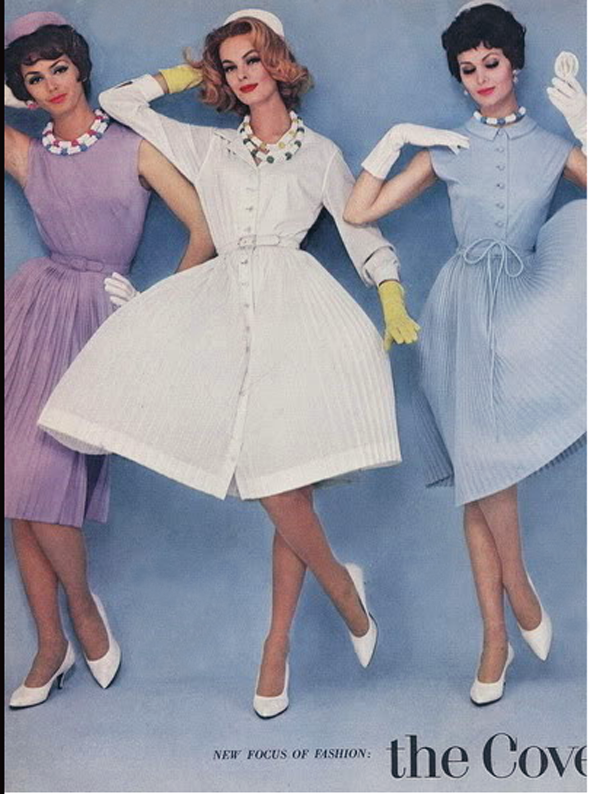 Rather, I am talking of a more ghastly looking Victorian Prince Albert type of frock, like the one the gentleman to the right of this cartoon is wearing: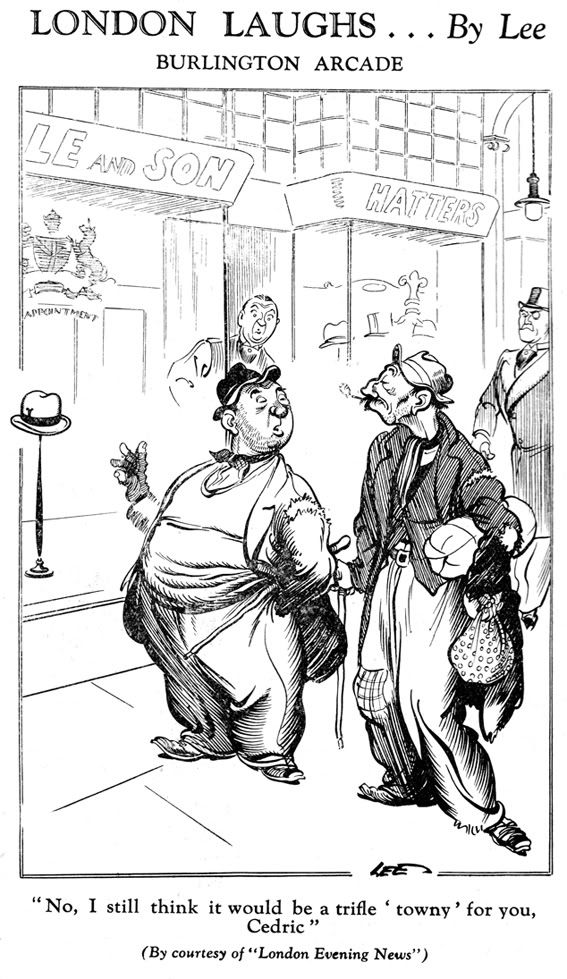 When I say, "gentleman" I really mean "gentleman" in the old fashioned sense of someone with an aristocratic title - like this one who peers down contemptuously through his monocle at the lowly beggars in the street:

Yet, it seems that Steampunks are more akin to the these beggars in not having an aristocratic title. So, like the beggars in the cartoon, they like to put on affected airs and graces, while playing fancy dress up in their monocles and top hats. They like to live in a fantasy world where they are dressed by their valets and attended by their servants while peering down over their monocles at the rest of us lowly commoners like haughty aristocrats. Some of them also like to crap on about long outdated protocols of court dress, whether of the Tsars or at the Court of Versailles.
On the other hand, the term iGent is a term that pokes fun at the way a whole hoard of guys at their keyboards in t-shirt and jeans like living in a virtual world where they are dressed by their valets and follow all sorts of
Eternal Rules of Permanent Style
, mostly of their own invention. They seem to like to live in a on-line fantasy world where they can pretend that they are landed and titled gentry. Instead of striving to dress like Count Orlok, they want to dress like the Duke of Windsor. For some reason, it always has to be the Duke of Windsor. Instead of wishing to wear a frock coat, they always want to wear a drape coat. For some reason, it always has to be a drape coat.
Is it any coincidence these two types, the Steampunk and iGent are so similar?