Welcome to Les Merveilleuses. This is the forum dedicate to classical, but still stylish and fashionable elegant women's dress.
Les Merveilleuses, in post-Revolutionary France were the female counterparts of les Incroyables. Whereas after the French Revolution, the centre of men's' fashion became London, Paris has always remained the traditional centre for women's dressmaking. That is why the French term "haute couture" is the women's' equivalent of bespoke, and means high tailoring in French.
The men's equivalent of the ladies' couture gown became the sharply fitted bespoke riding coat (redingote in French) that was immaculately tailored to show off the figure of the wearer. However, with the dawn of the women's liberation movement, the ladies also started to adopt a more masculine styled riding habit.
By the late nineteenth century, it had become high fashion for a woman to go to a gentleman's tailor to be fitted for a riding coat, and as the women's movement increasingly gained momentum in the late nineteenth century, women started to go more and more to their men folk's tailors to have fashionable coats and tailored skirts made.
The Victorian to Edwardian age cutter Thomas Hiram Holding noted that women hated garments that were excessively feminine in their name or style, instead the New Age woman preferred some element of masculinity to a style adopted for women.
Next, in the twentieth century women started wearing an adaptation of men's lounge suits for business wear, worn either with a tailored skirt or trousers. Marlene Dietrich often bespoke her tailored clothes at famous tailoring houses on Savile Row and in Vienna (the Savile Row of the East):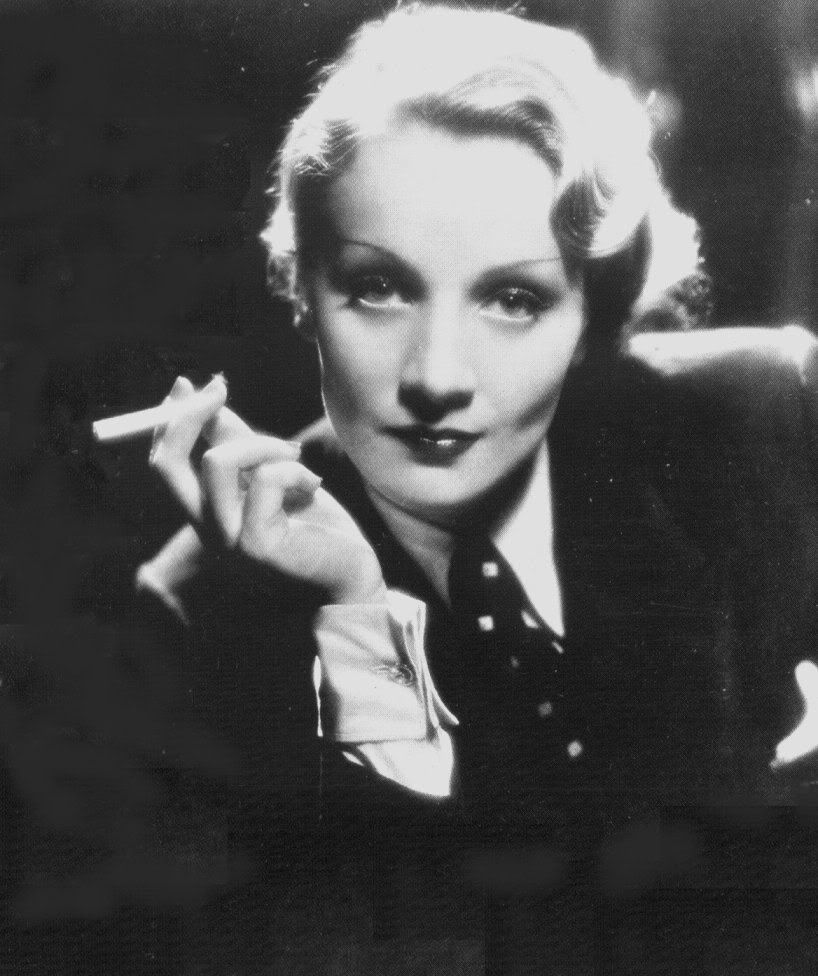 This forum is a place to discuss classical women's' tailored style - something that is really missing on the internet at the moment.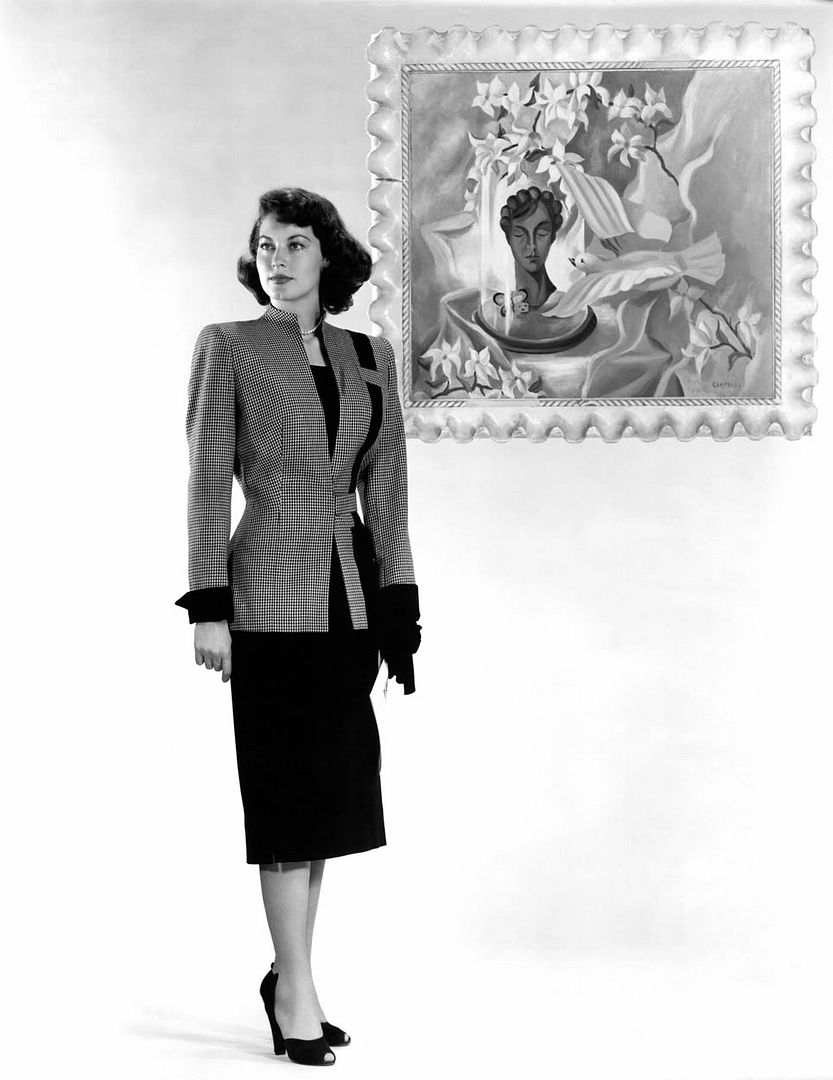 In our age, it is all too obvious to anyone who cares about clothes that the stuff paraded on the catwalks doesn't fit the wearer at all. The aim of Les Merveilleuses is reawaken interest in genuinely high end women's tailored style amongst the modern Merveilleuses – for the woman and revolutionary who likes to look stylish, and perfectly feminine while striving to break the glass ceiling in our own age.