An envelope arrived from Howard of British Fabrics. In it, a very lightweight "270g/meter" 40% kid mohair 60% wool (no super number) in what appears to me to be (dark) navy. I had imagined navy to be lighter; this is quite inky blue. It is supposed to have a '"REVERSE TWIST" CREASE RESISTANT WEAVE'.
It is a frighteningly open weave, not much better than bandage gauze.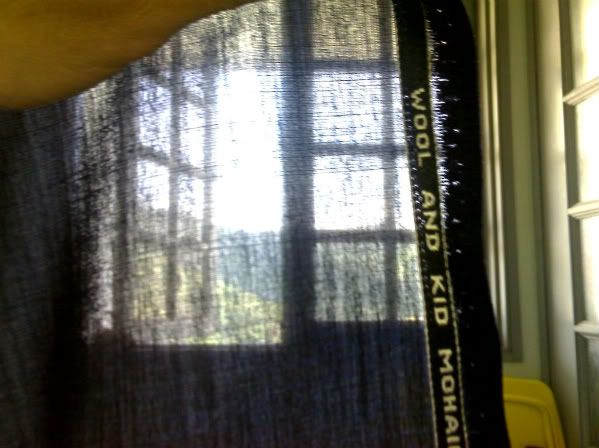 I am about to purchase 7 large buttons and 12 small buttons to go with them from buttonsandtrim.
Since the jacket will have swappable buttons, I just got myself some original vintage Reichsmarine buttons to frighten people off.
The sleeves will have neutral vintage French gilded buttons.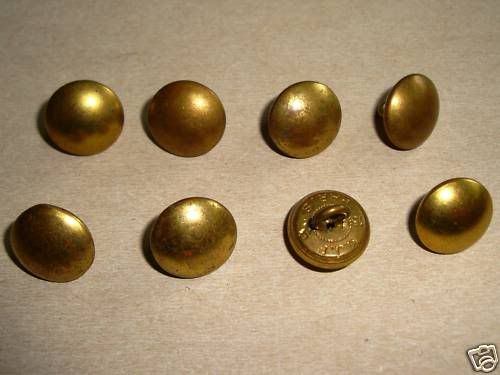 I'm thinking of lining this with haboutai silk in a dark colour, which is a thin sheer fabric.
Any comments are welcome!
Edited by hymo, 17 January 2010 - 10:51 PM.