I'm giving a linen jacket project priority over a navy DB I posted about earlier.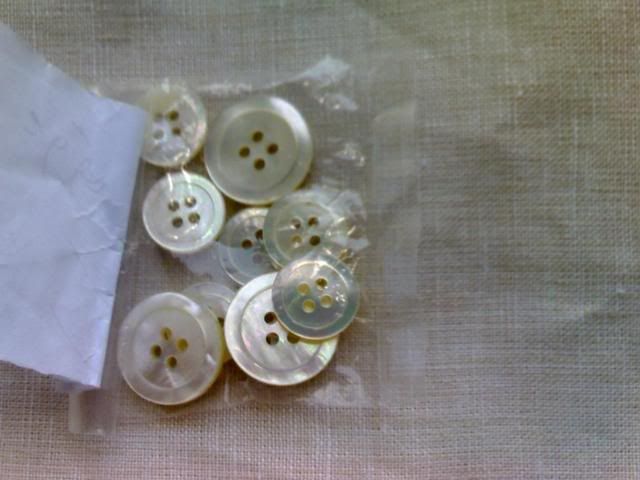 My tailor has little experience with patch pockets, so I was thinking of coming up with my own ideas to discuss with him. Left pocket is the hip pocket. As you can see, it's somewhat hacking. Right pocket is the breast pocket. They have not yet been scaled to the right measurements, and are merely concept studies.
Comments are most welcome.