Many American tailor recall how their first foray into the world of garment cutting started with the New Mitchell System. The system remains popular amongst some American tailors. The system was published by
Men's Modes
, a tailoring journal of which Frank Doblin was the chief technical editor.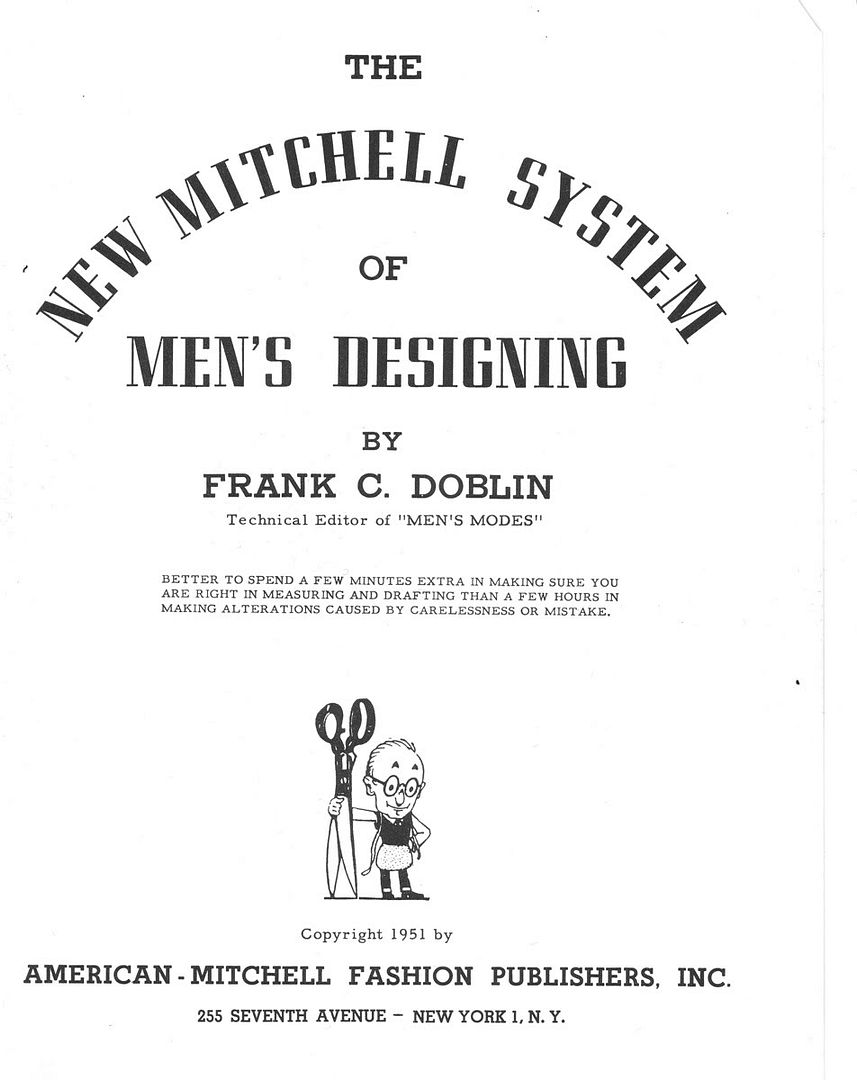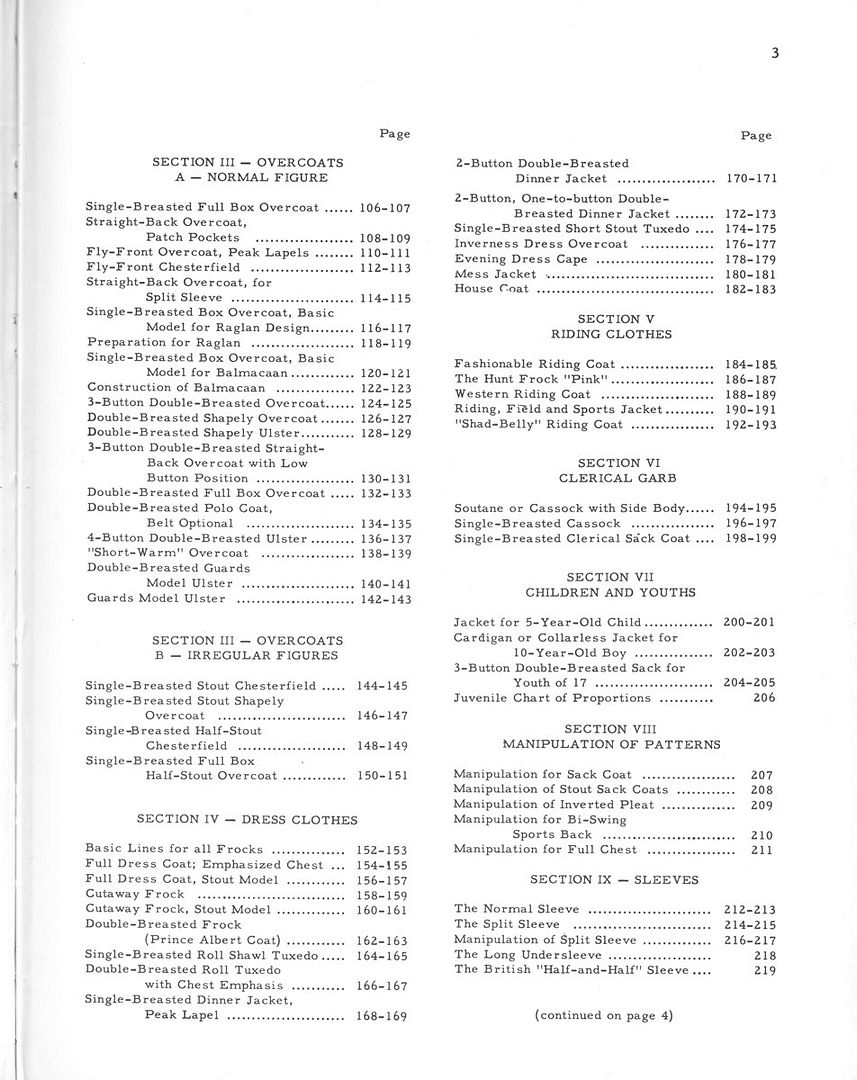 The most interesting feature of the system is the routine use of a Donlon wedge for all proportionate patterns as a way of clipping the front edge, but also to reduce distortion from waist suppression. Another feature of the system is the importance placed on the so-called "free zone", the manipulation of which allows the expansion of the chest and the addition of drape to a cut, interestingly while avoiding advancing the neckpoint. Those raised on British terminology should note that the "strap" is American English for the front shoulder. The term "sack coat" here is just the traditional American cutter's term for a lounge coat in British English, and does not per se imply any particular style of cut.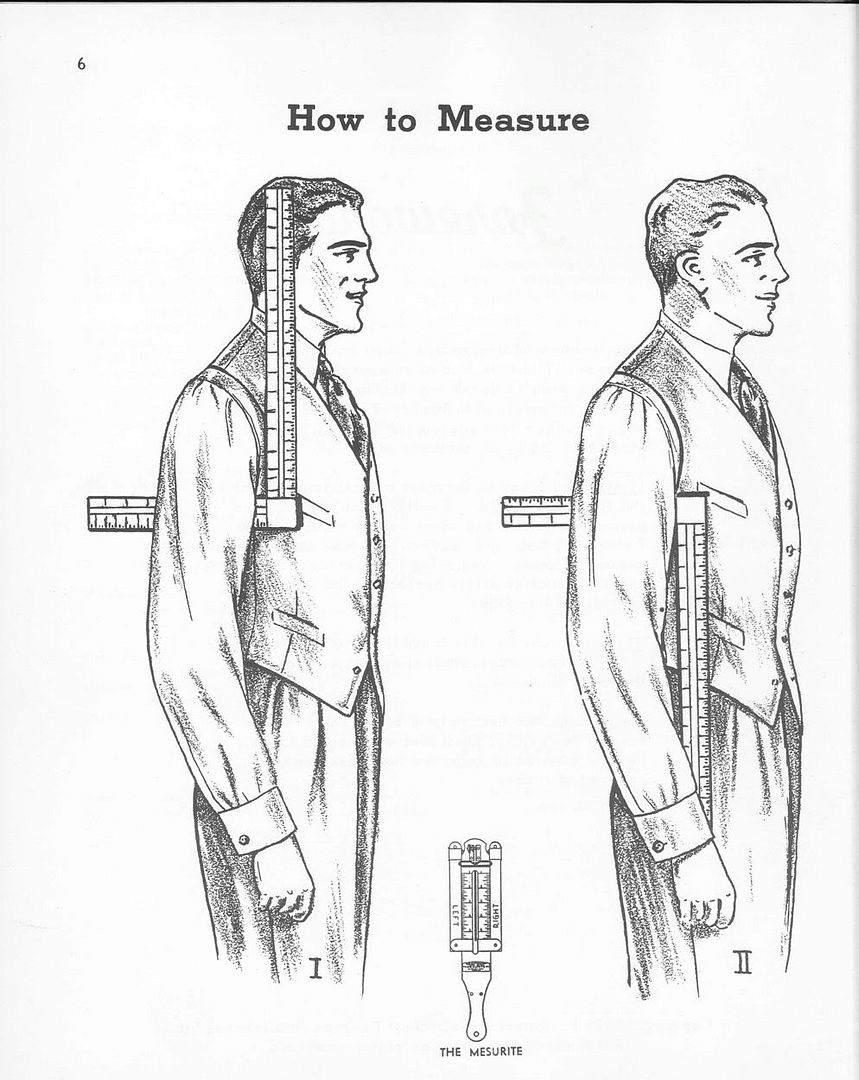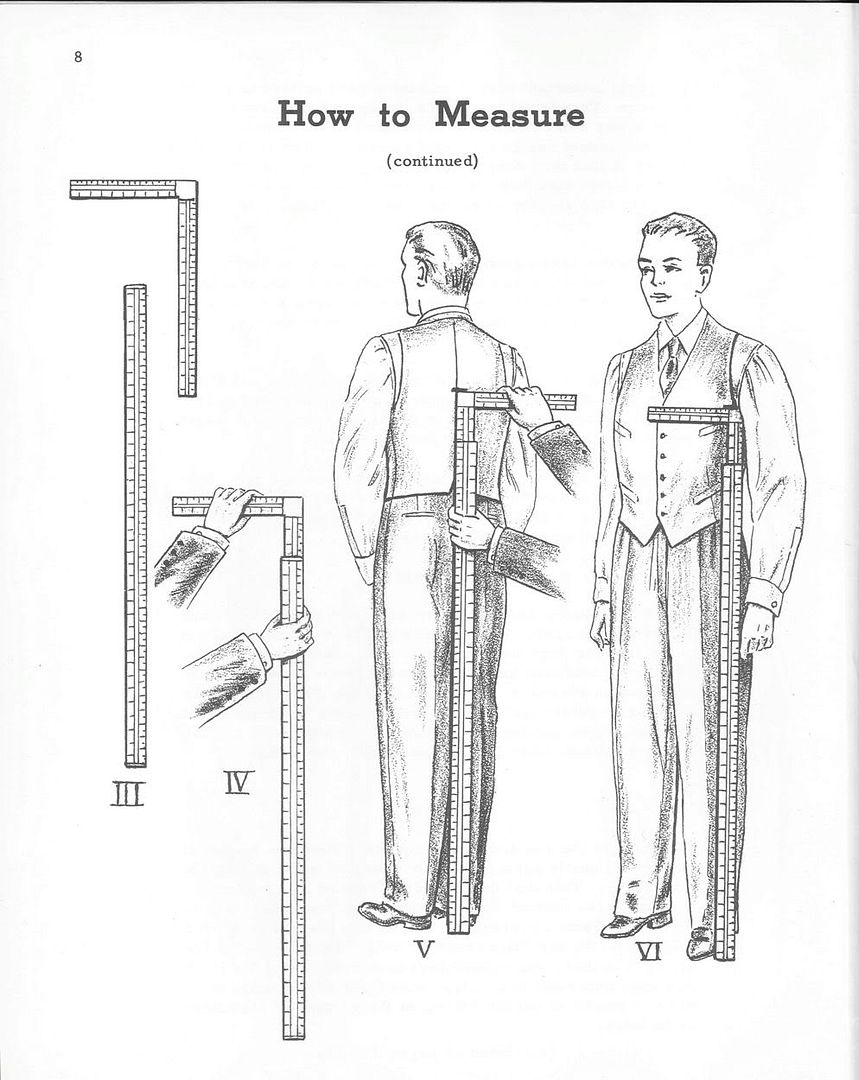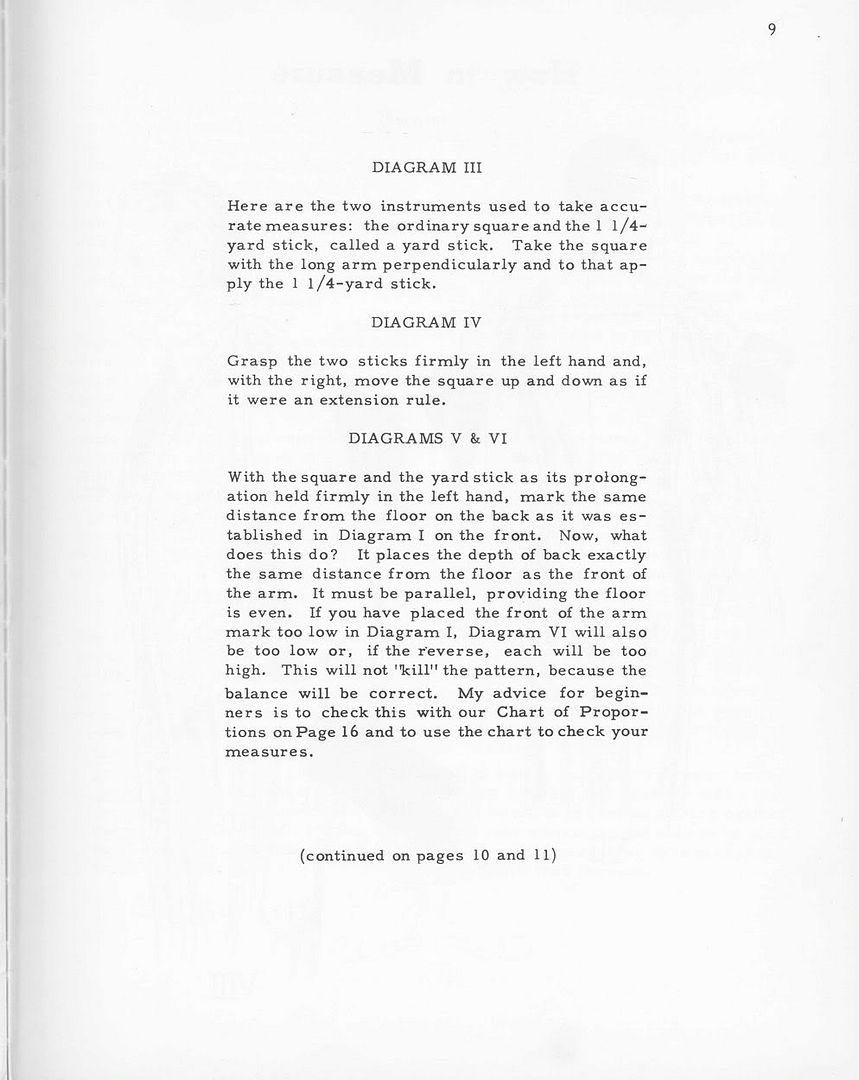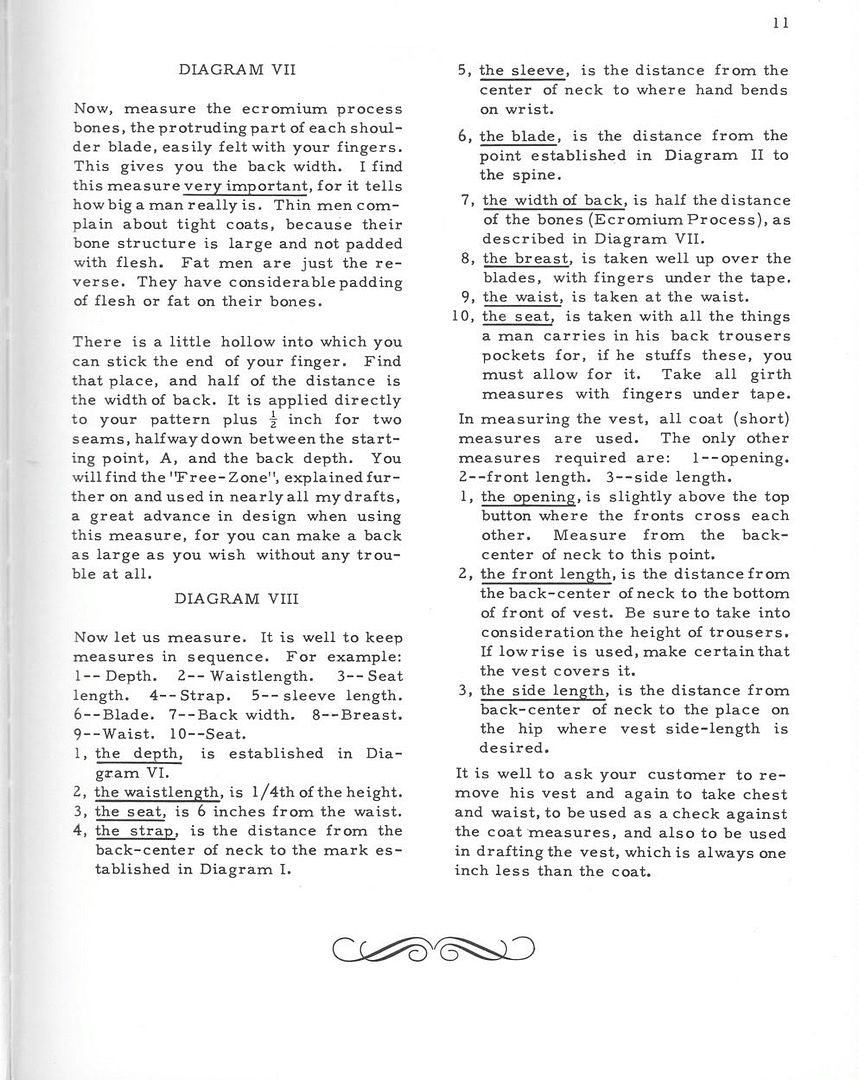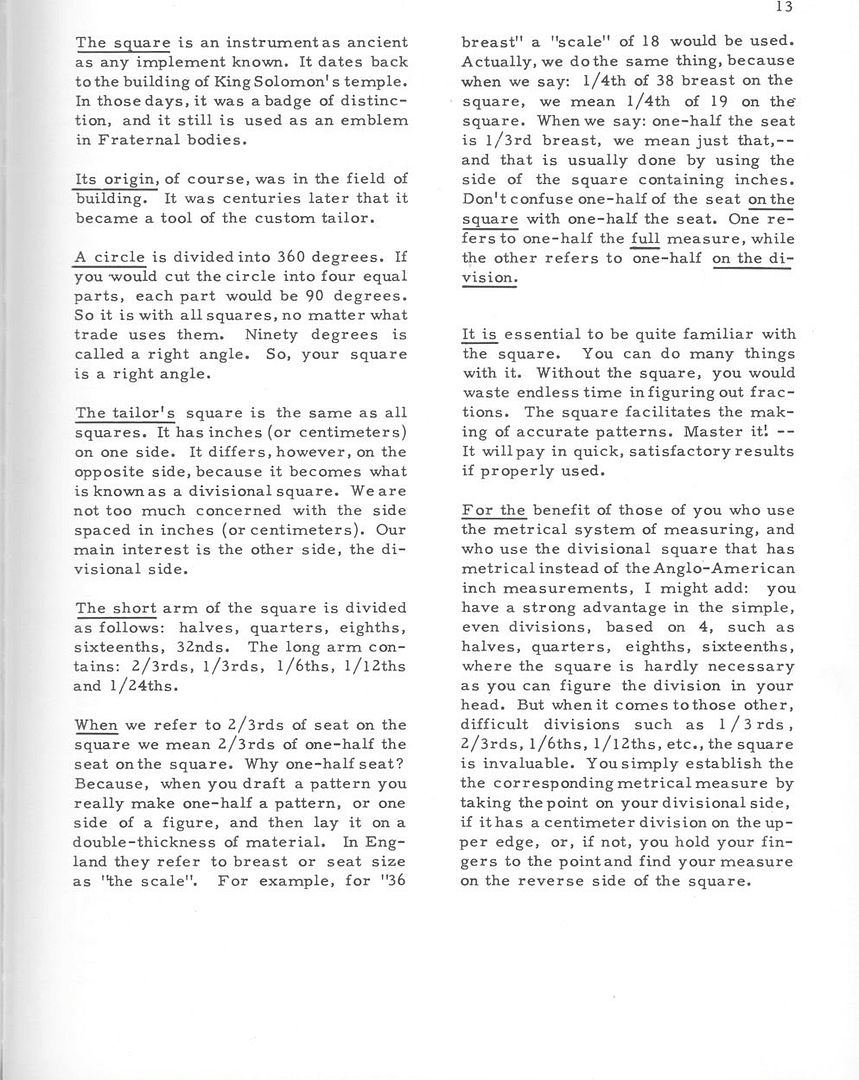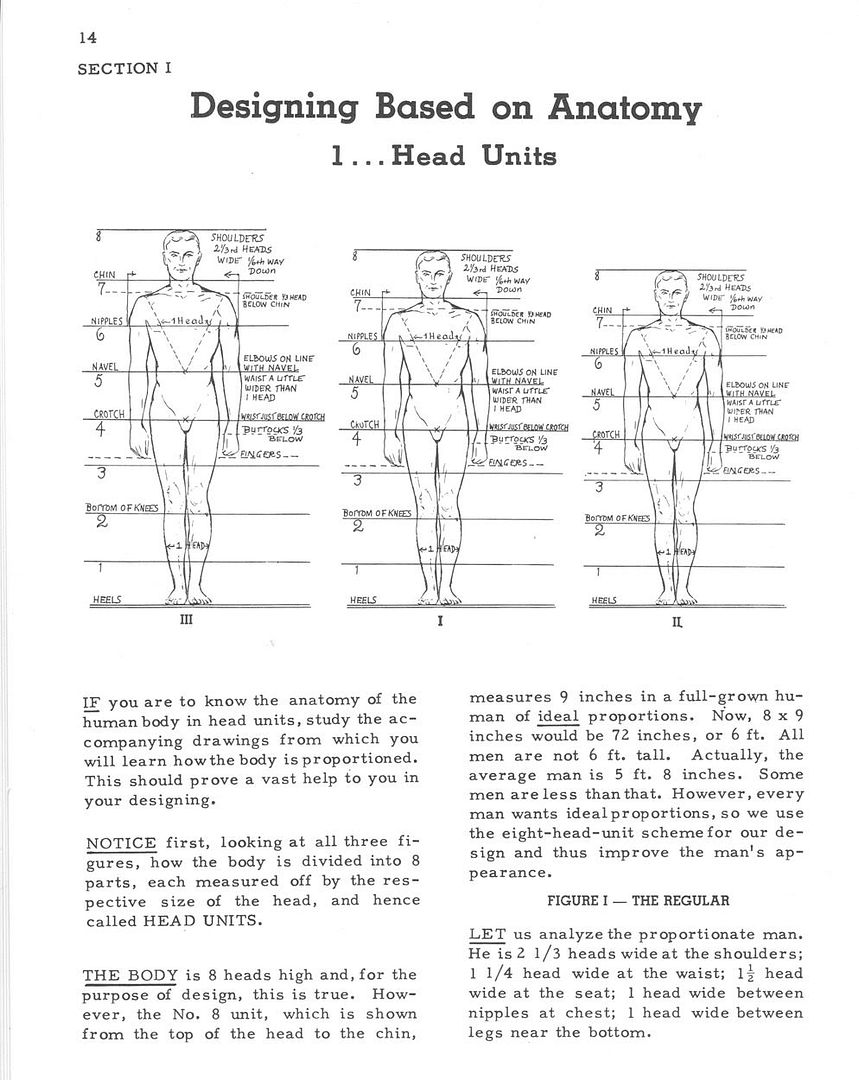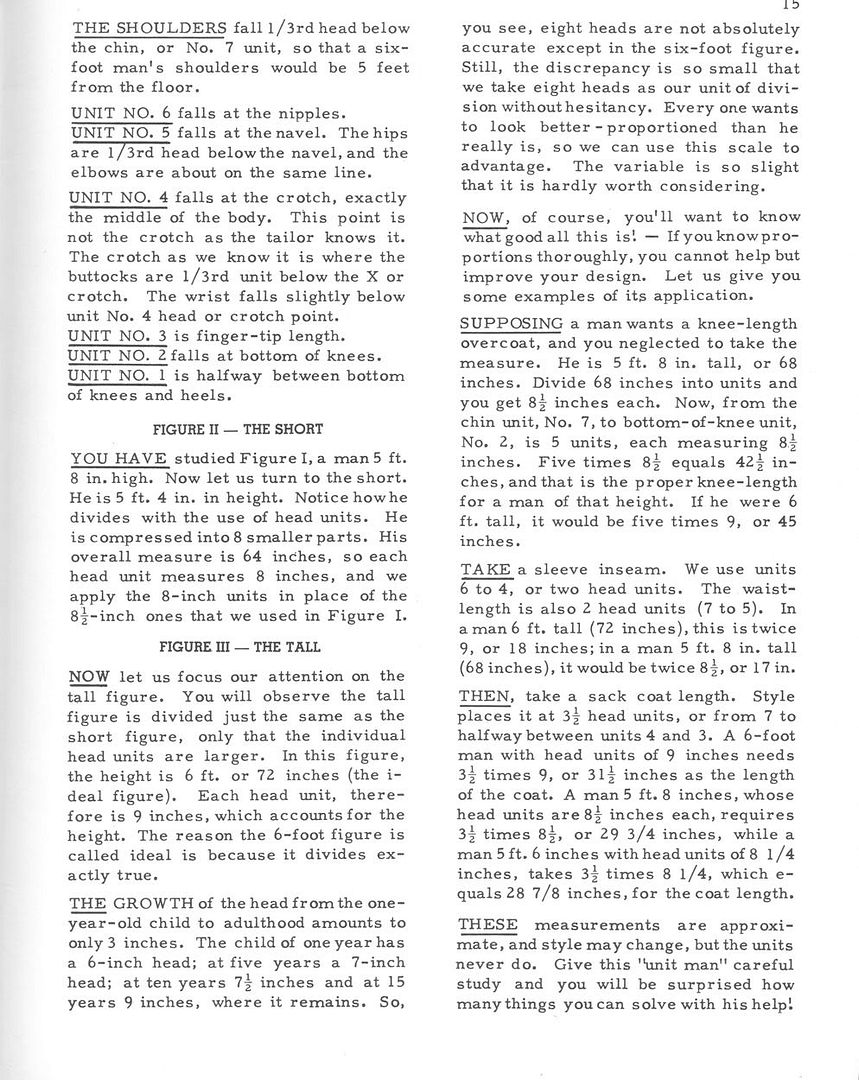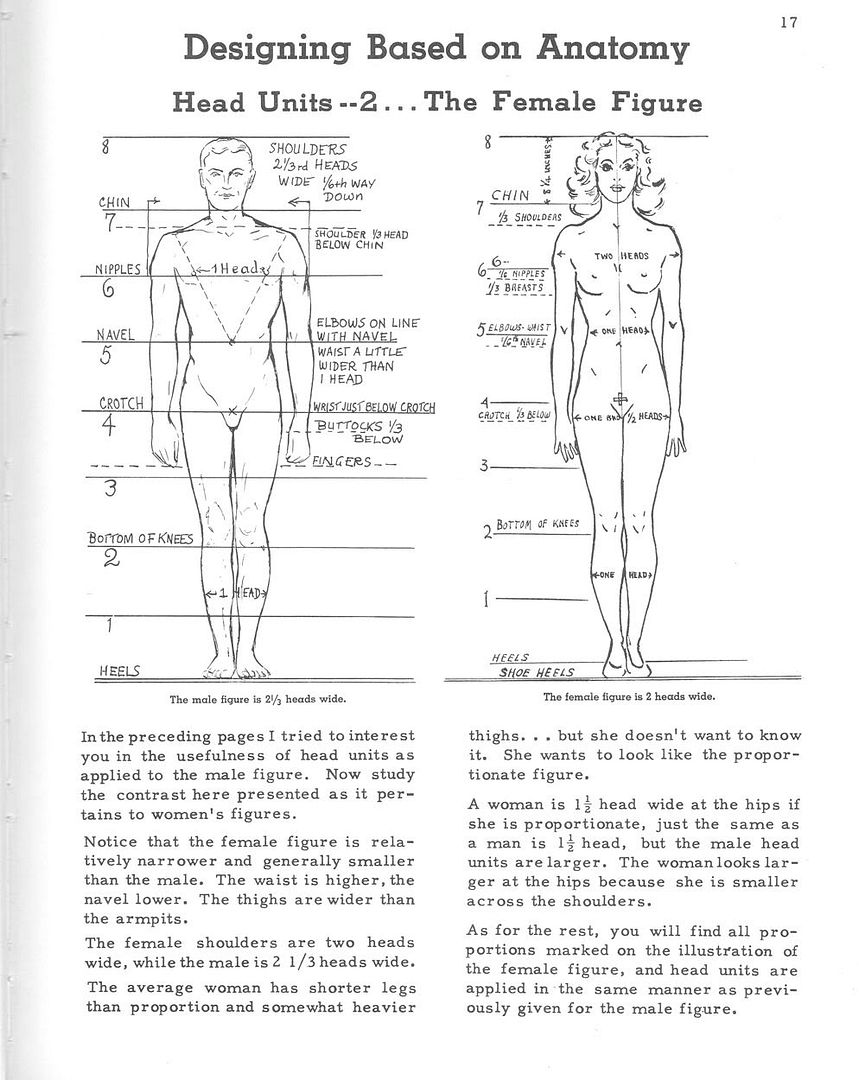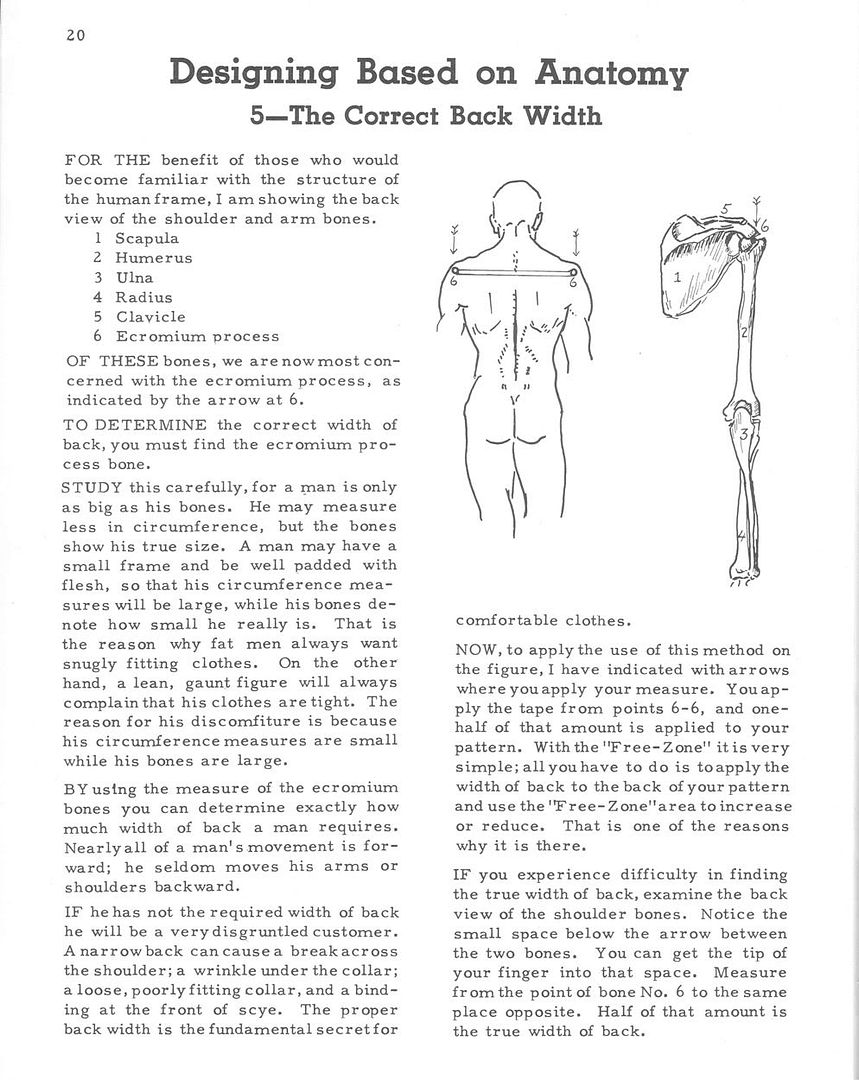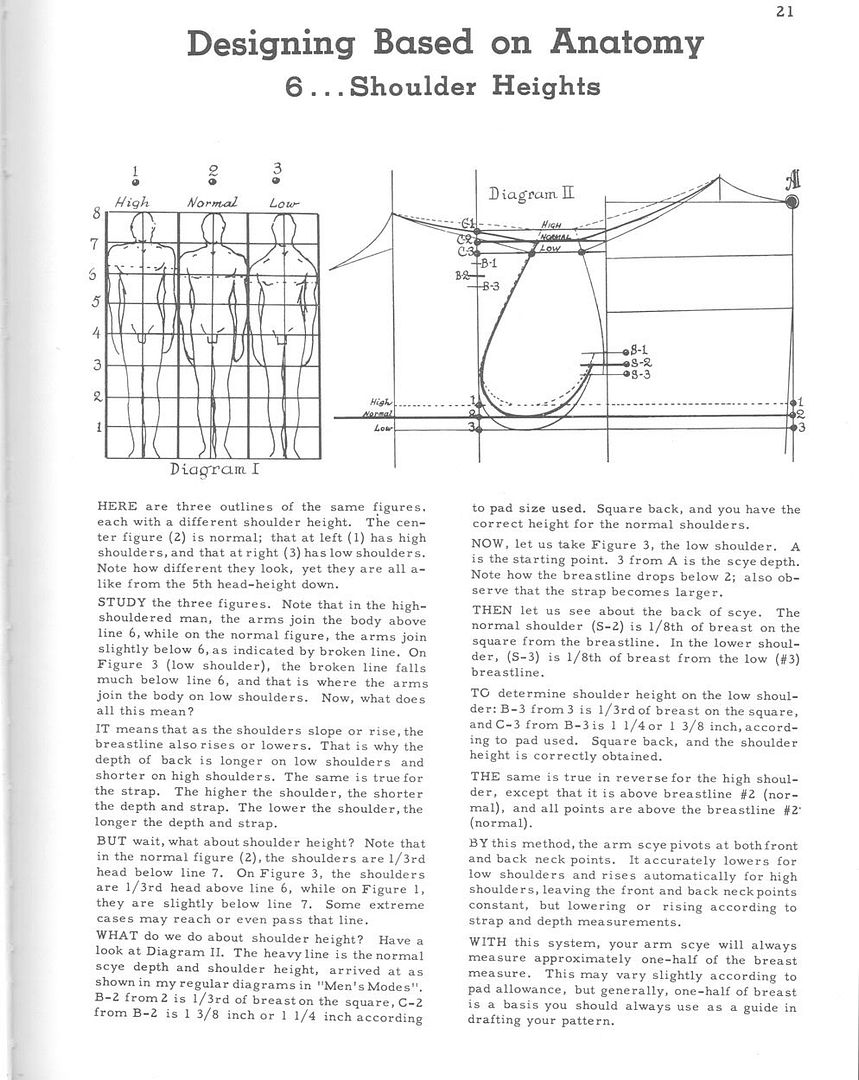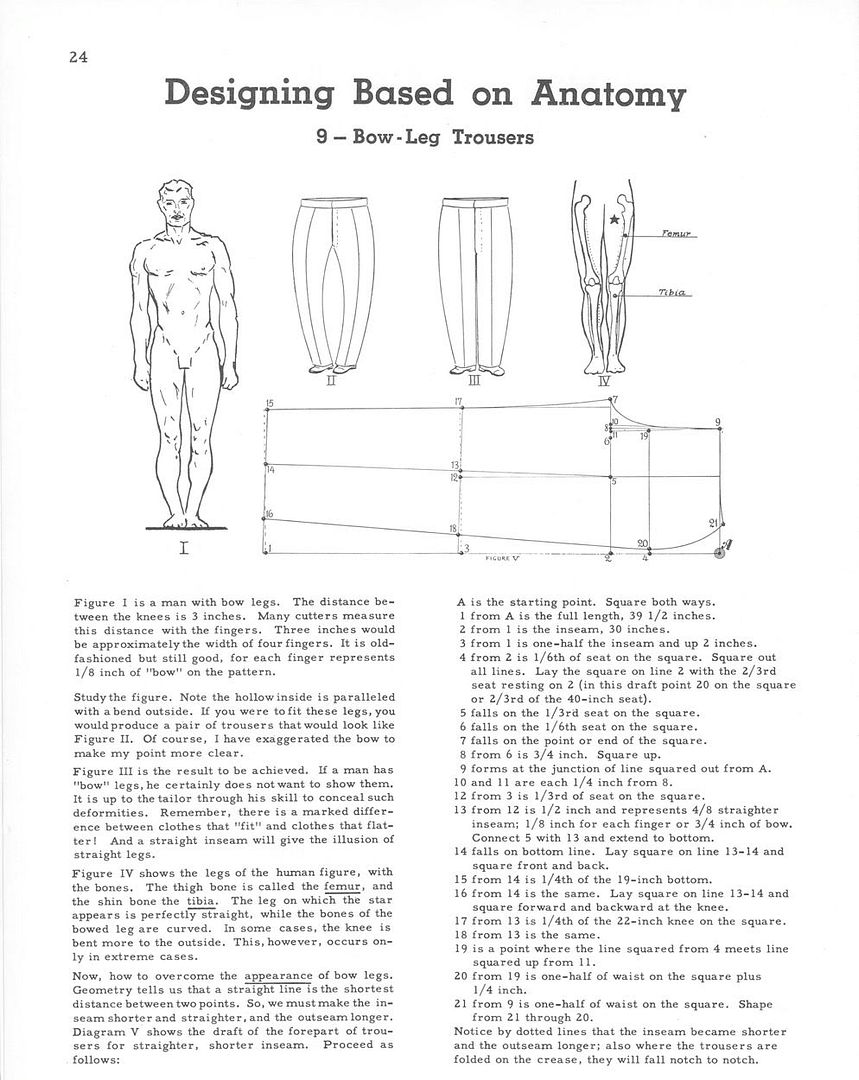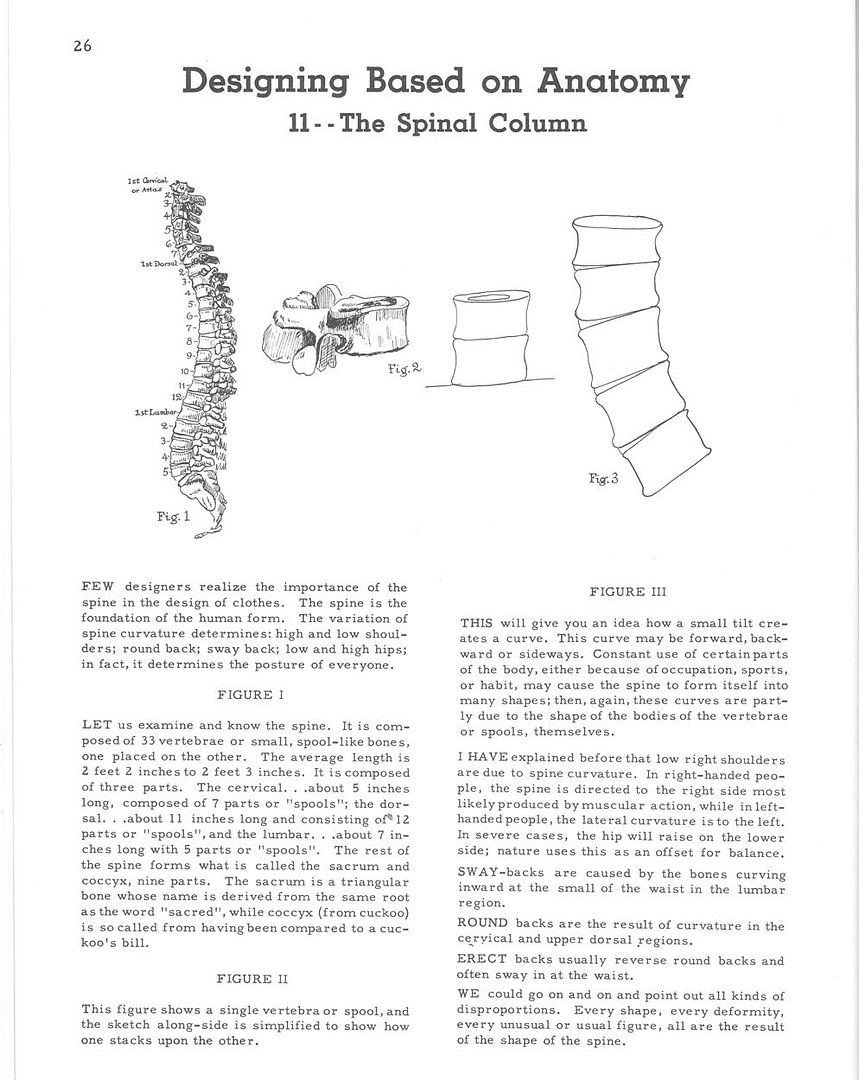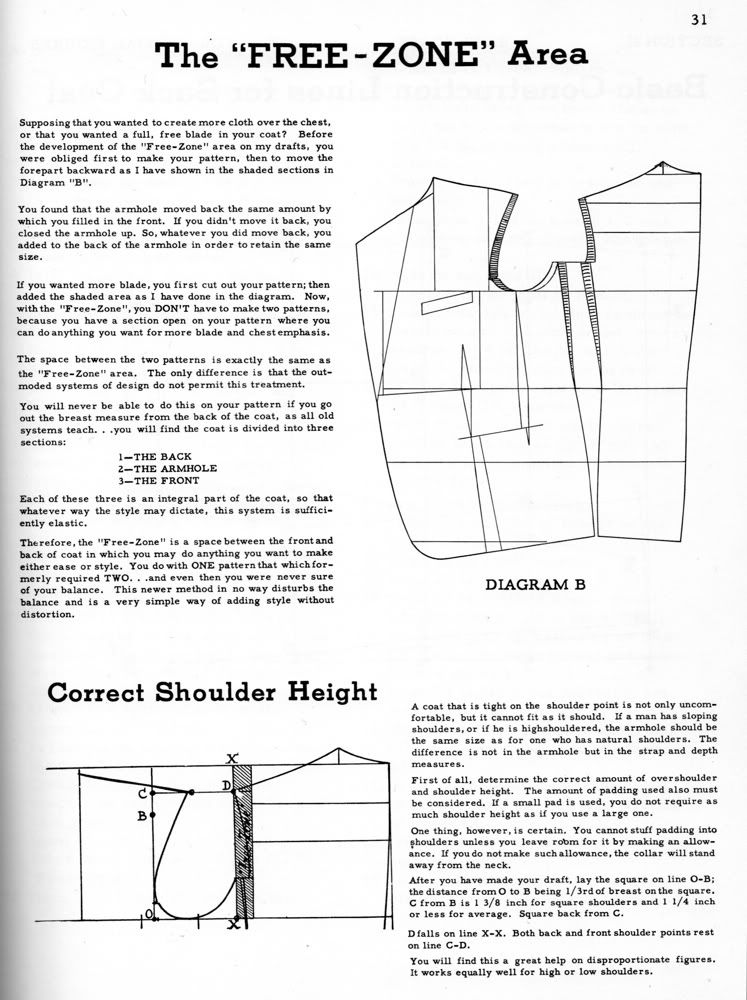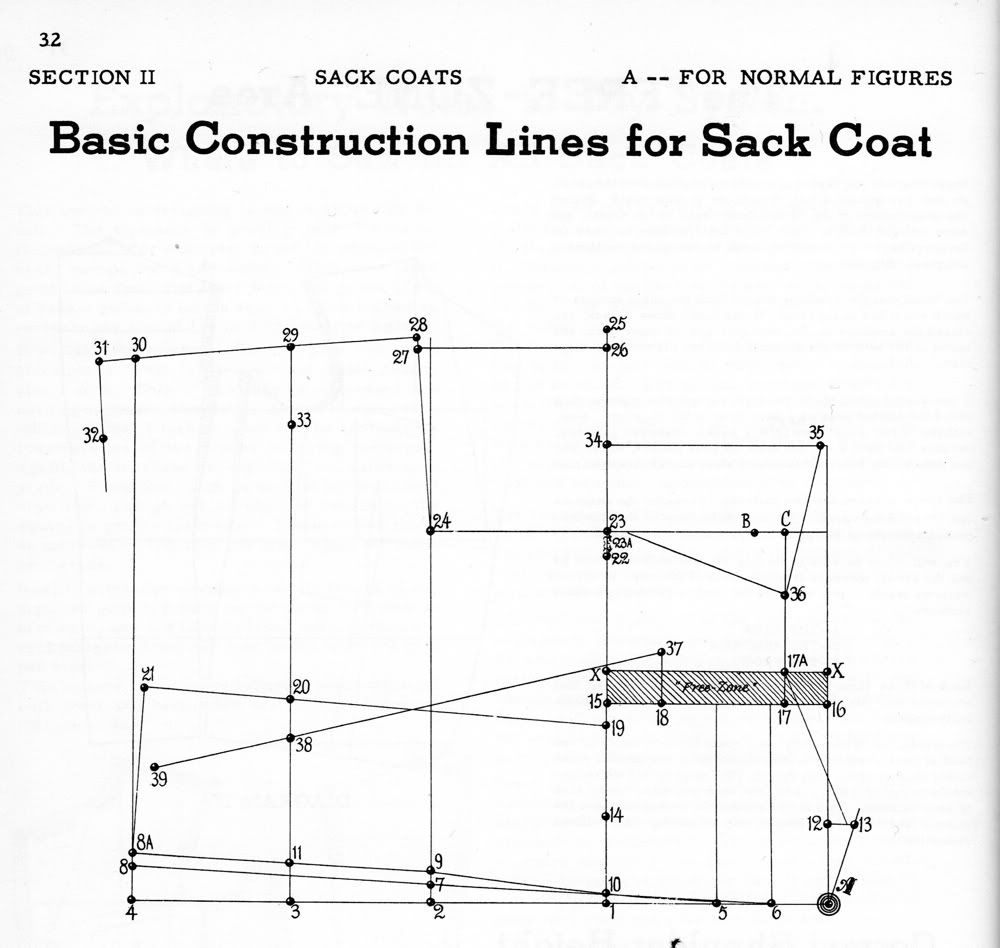 The sleeve draft for the New Mitchell system can be found in this thread.
The accompanying collar draft can be found in this thread.