I have been thinking of late what appropriate business dress for women is. There aren't a great many good examples to follow out there, except perhaps Hillary Clinton. When you look at old pictures of Margaret Thatcher, irrespective of what you think of your politics, I am always impressed how little the clothes get in the way. I think it was Coco Chanel who said that if you are badly dressed people will notice your clothes and that if you are well dress people will notice the person.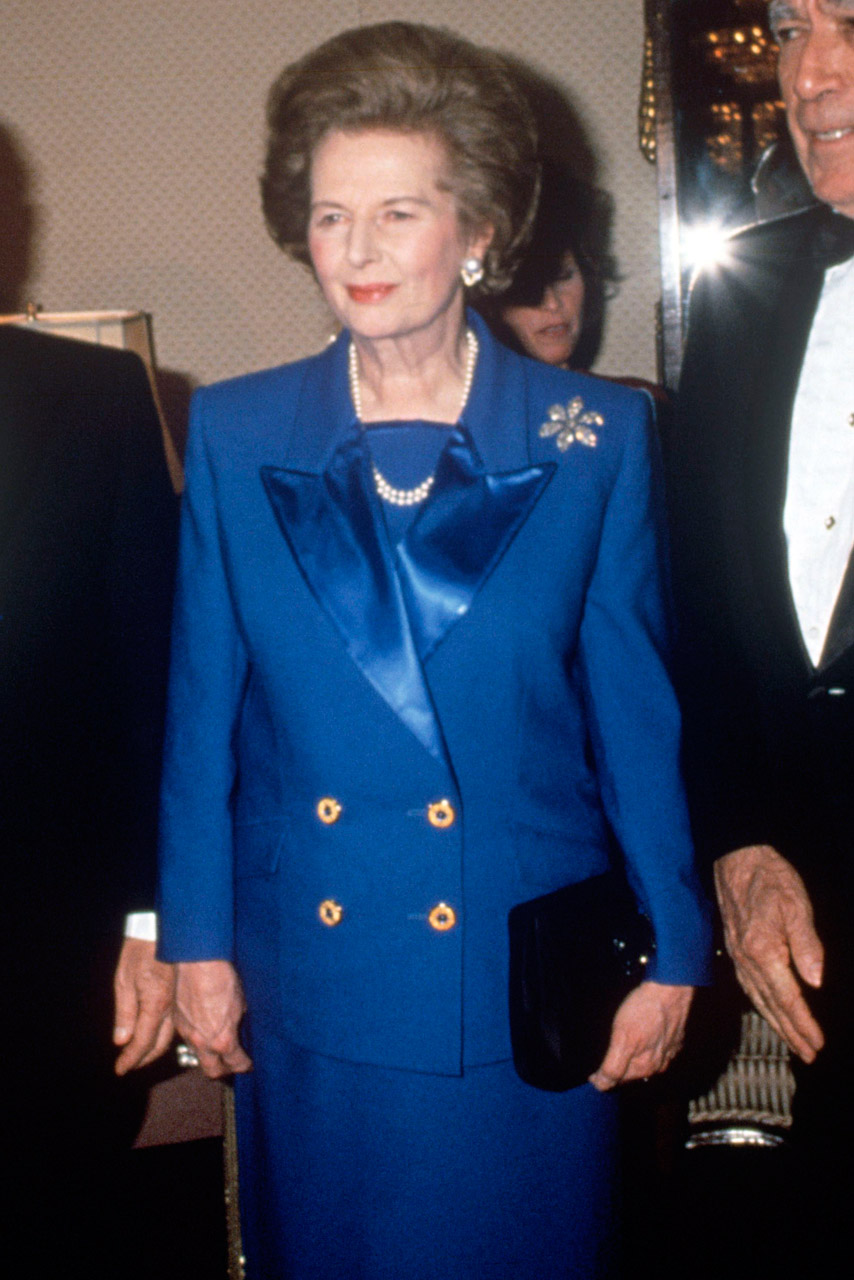 I look at Angela Merkel and cringe somewhat. Am I the only one to notice the clothes too much?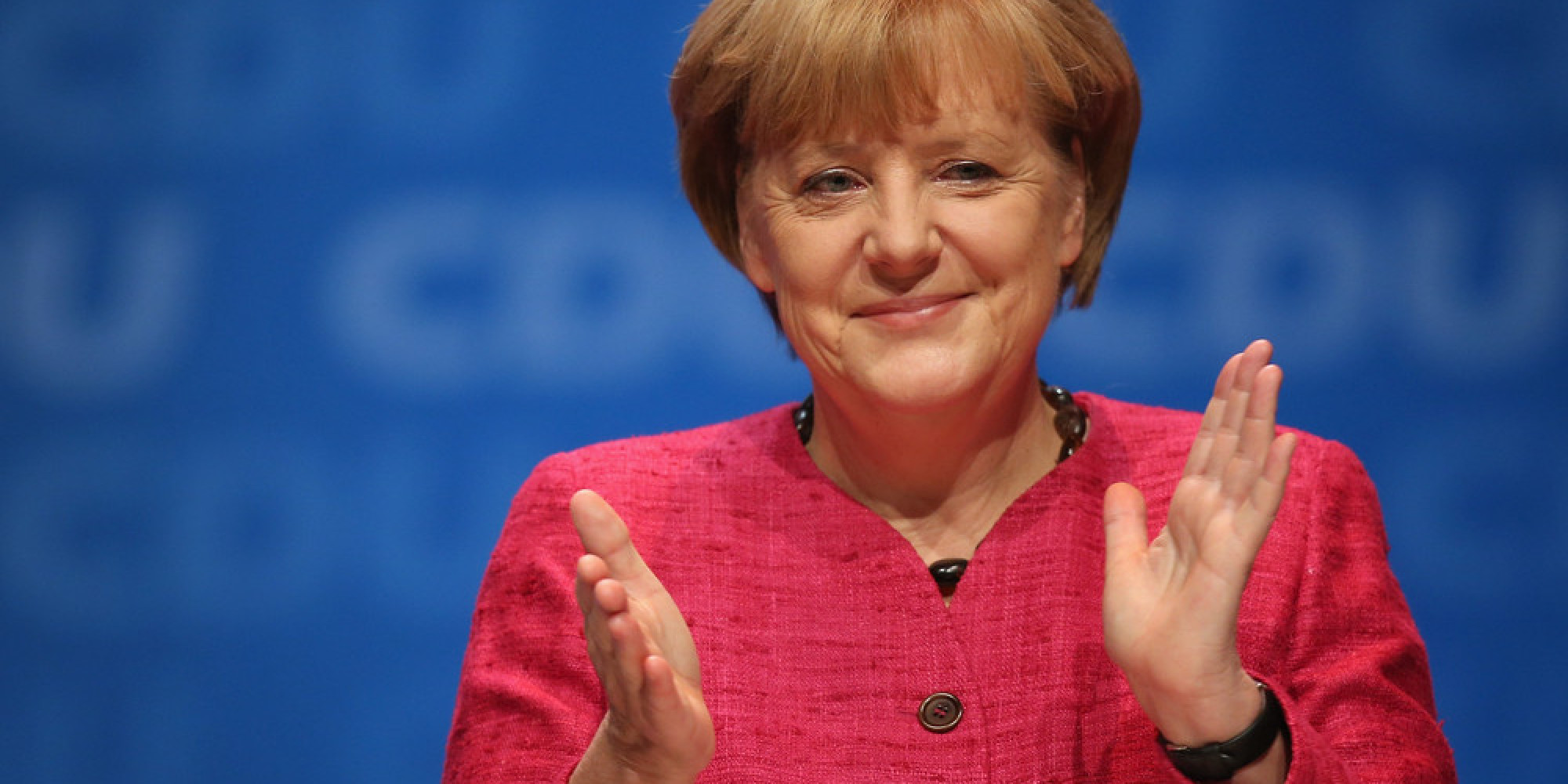 I like colour but on her bright colours make her look stouter than she is. She often wears separates, with a different coloured top and bottom and this makes things worse....
Any thoughts on what elegant business dress is for women?