I am imposing a
STRICT
ban on all costume tailoring. Like all forums, this one has its identity and its focus of interest. This is strictly a site dedicated to professional grade modern fashion tailored garments.
It is appreciated that theatrical tailoring for the theatre, opera, ballet or film is an important and wonderful art form, as is dressmaking. However, every forum needs to maintain its unique identity, and it would dilute the brand too much if the forum were left wide open to discussion of these related disciplines. More problematically, it would leave the back door open to non-theatrical subcultural costume tailoring.
Most importantly Steam Punk, Nazi, Fantasy Enactment, Halloween, Teddy Boys, Goth, BDSM, vampire, cosplay, Elvis impersonator, or circus costumes of any kind do not belong in this forum. Likewise, costume for period re-enactments whether for the Napoleonic Wars, the American Civil War, or other war enactments do not belong here. This forum is devoted solely to elegant professional grade
fashion
tailoring.
That is, this forum is meant for this: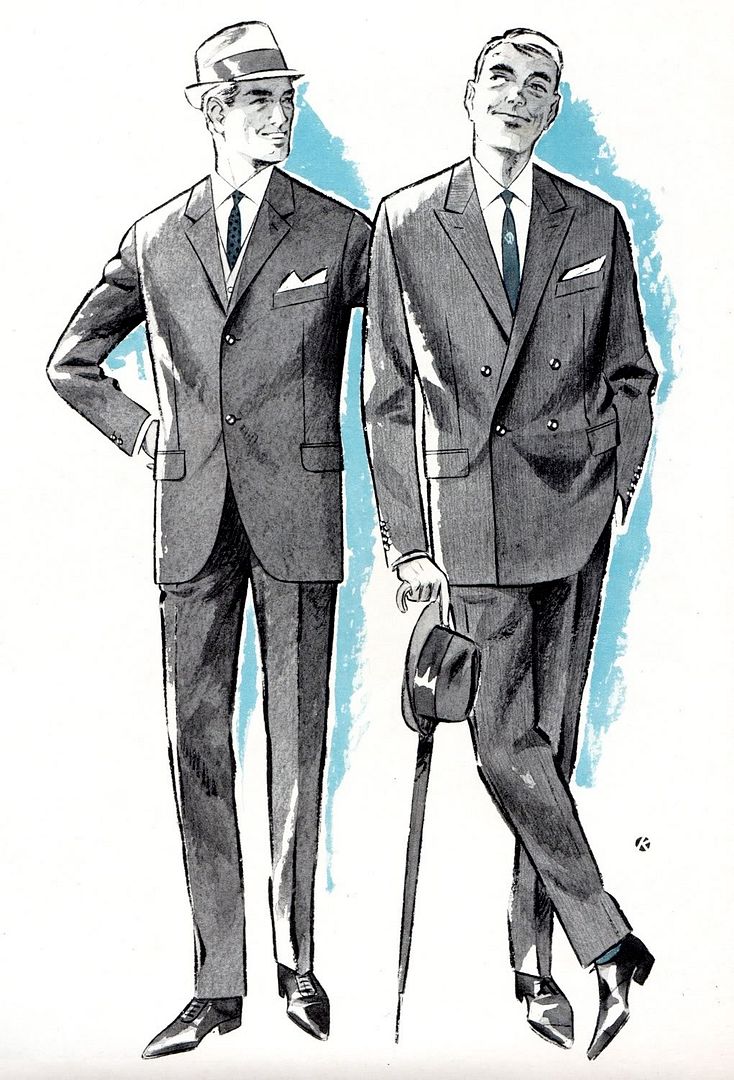 And not for this:
If you look at the contents of any
Tailor & Cutter
journal, which is one of the inspirations for the forum, everything is about professional grade fashion tailoring, with the amount of period costume material non-existent - and, it is fair that this is what the forum focus should be as well.
Naturally, the past remains a great source of inspiration. Any retrospectives of dress periods still of relevance to contemporary fashion eg 1930s (eg Film Noir), 1960s (eg Mad Men), 1970s or even Edwardian styles are naturally as welcome as they ever were. Discussion of older tailoring techniques that may be of contemporary relevance is still interesting and encouraged. Also, discussion of history in a way that illuminates
modern
dress and how we came to dress a we do
today
is also relevant to the forum. Of course, discussion of garments traditionally made by tailors such as those for the clergy, formal equestrian events, livery uniforms (for drivers, chauffeurs etc), and formal military or police uniforms remain highly welcome.