Gilt Edge Suiting is based in the UK, but supply a selection of excellent Italian made canvas and lining by Gilt Edge Suiting sells canvas and trimming from the Italian firm
Tessillino Zorloni Bruno
, a family owned company in business since 1880
According to Antonio Argentino, even some of the better know Italian firms selling canvas may be having their canvasses made up in China and other faraway places. However, this is not for them, and all of their offerings are all made in Italy
In this review, we will be looking mainly at the camel hair based body canvasses from this firm. However, there are one or two horse hair chest canvasses amongst the selection, which would be worthwhile including. They feel that the main strength of their canvas selection is that they are woven to be
balanced
. This means that if you wet them and then allow then to dry out they will undulate but never curl up. I take it this means that the amount of shrinkage in warp and weft remains balanced.
Their contact details for all of those interested in purchasing from them is as follows:
Gilt Edge Suiting
Tel: 0044 1254 831311
79 Bolton Rd,
Abbey Village,
Chorley,
Lancashire PR6 8DP
UK
Antonio Argentino: a.argentino@zen.co.uk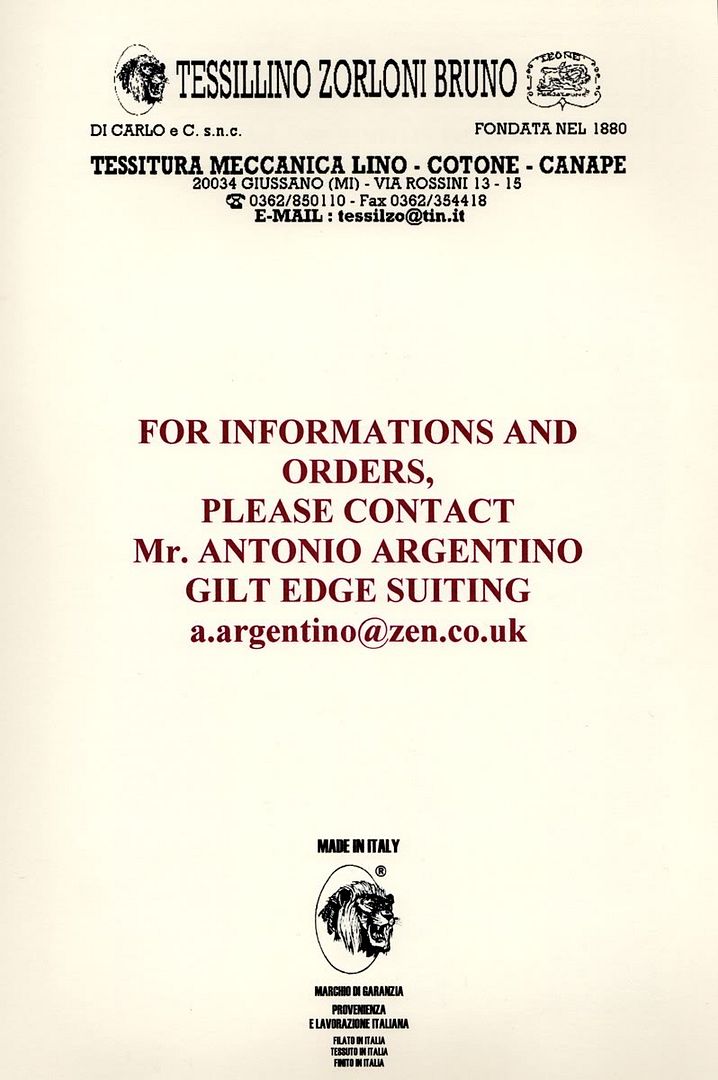 The first one has a fairly solid weight of 320 gr.mtq. WARP 100% WOOL weft 80%wool 20%hair.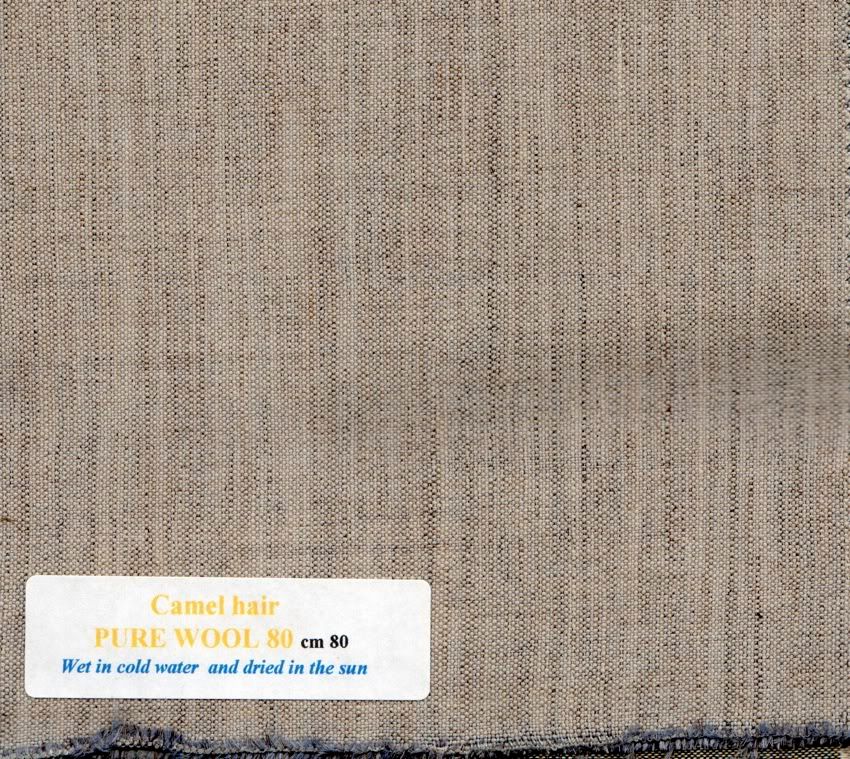 The next one feels weightier, and a bit springier, but is in fact less at 303 gr.mtq. WOOL 43% HAIR 10% VISCOSE WOOL 47%.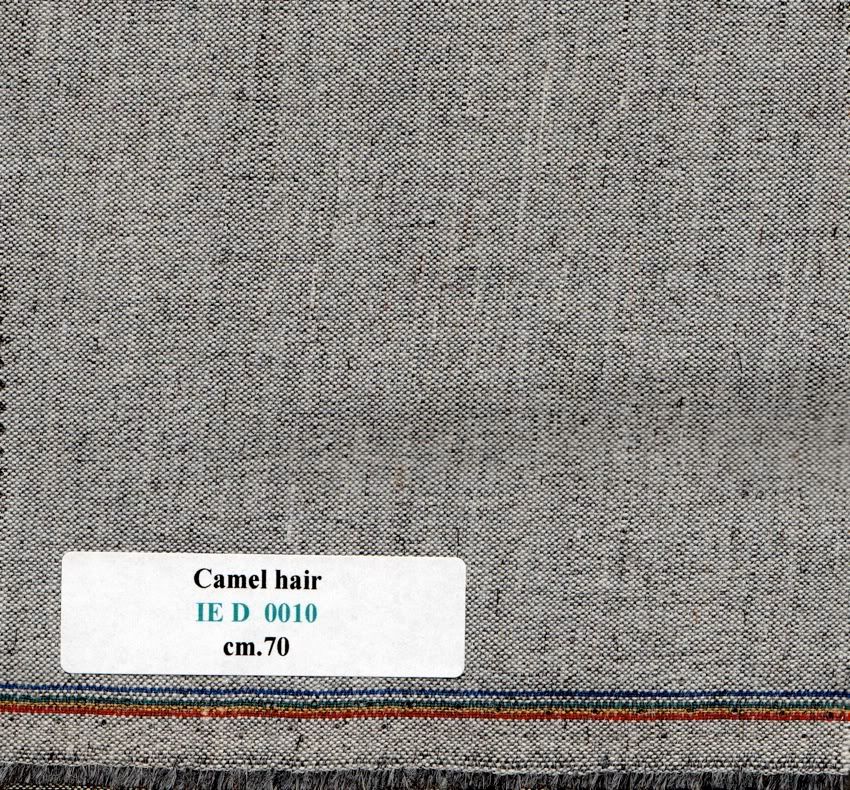 Next is a nice medium weight option with camel hair at 240 gr.mtq. WOOL 43% HAIR13% VISCOSE WOOL RAYON 44%
The Nocetta 2018 is a body canvas that weighs 243 gr.mtq. Viscose wool 47% wool 53%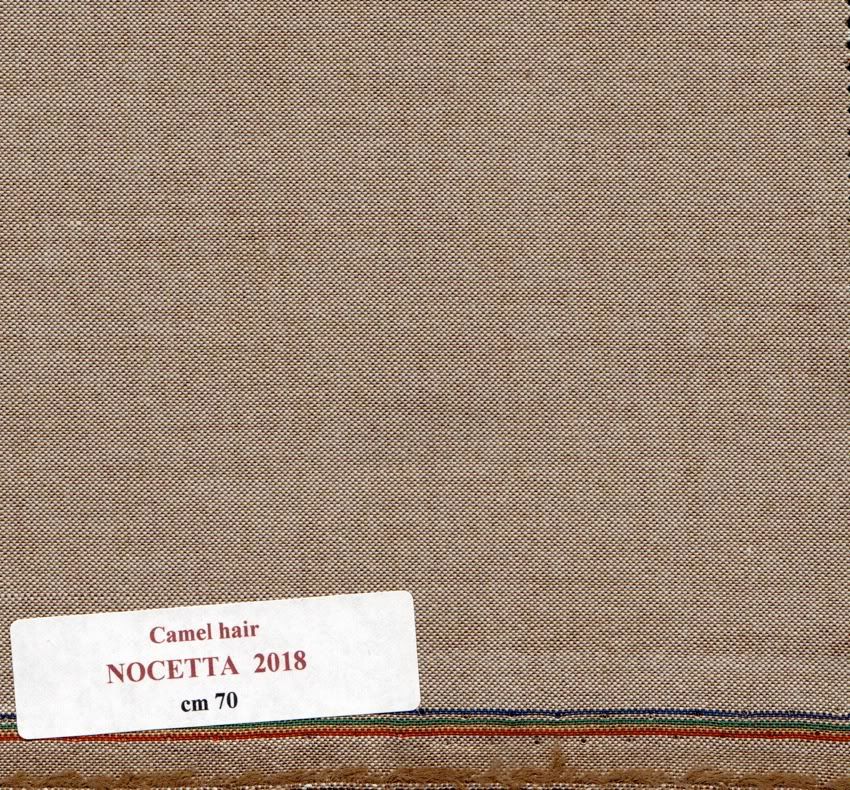 The NASA 00140 is softer and weighs 210 gr.mtq. Viscose wool 40% wool 60%.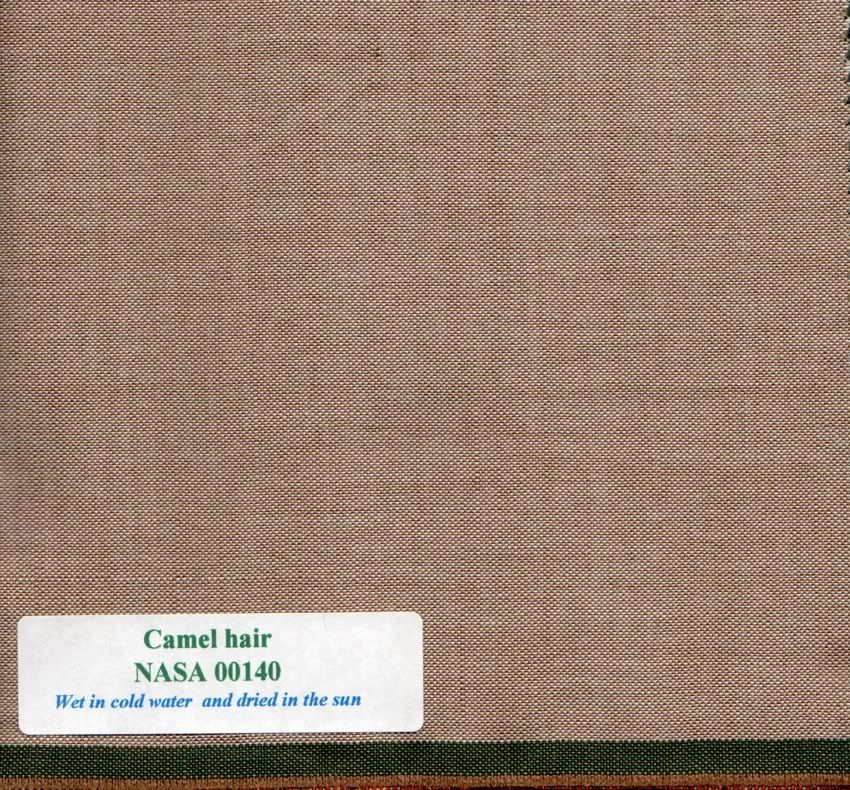 The AO 210 is more stoutly woven at 295 gr.mtq. WOOL 35% 15% HAIR 50% VISCOSE WOOL RAYON.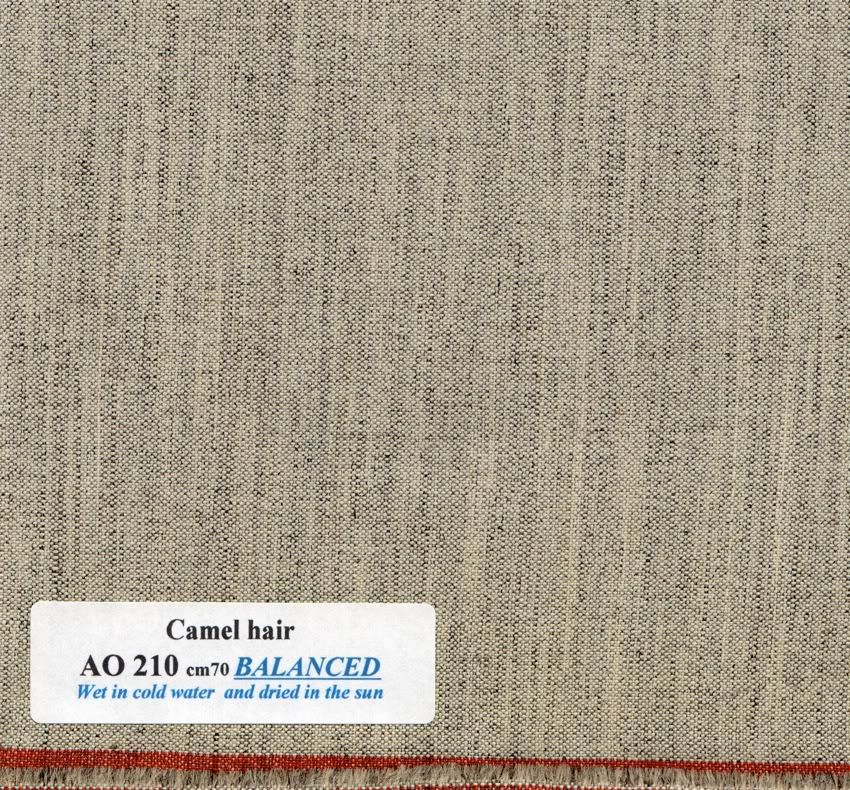 The AO 210/2003 is its softer cousin. 240 gr.mtq. WOOL43% HAIR13% VISCOSE WOLL RAYON44%.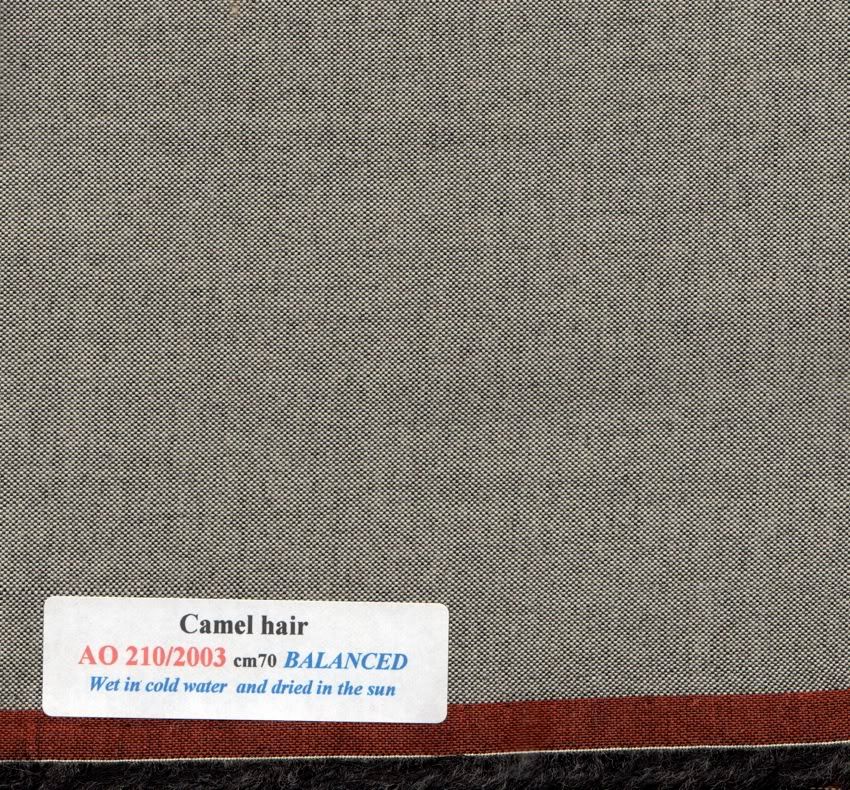 The AO 2005 feels very similar but a tad lighter and softer still. I haven't been given the exact weight and composition for this one.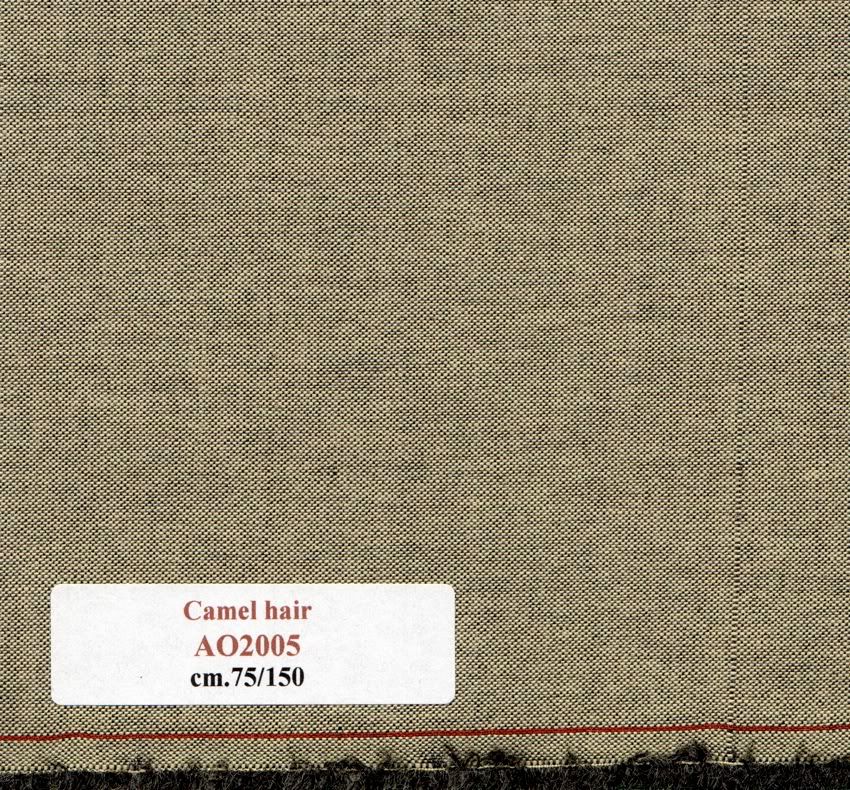 ISO 3016 feels very similar to the previous one. 225gr.mtq. WOOL36% VISCOSE WOOL RAYON52% HAIR12%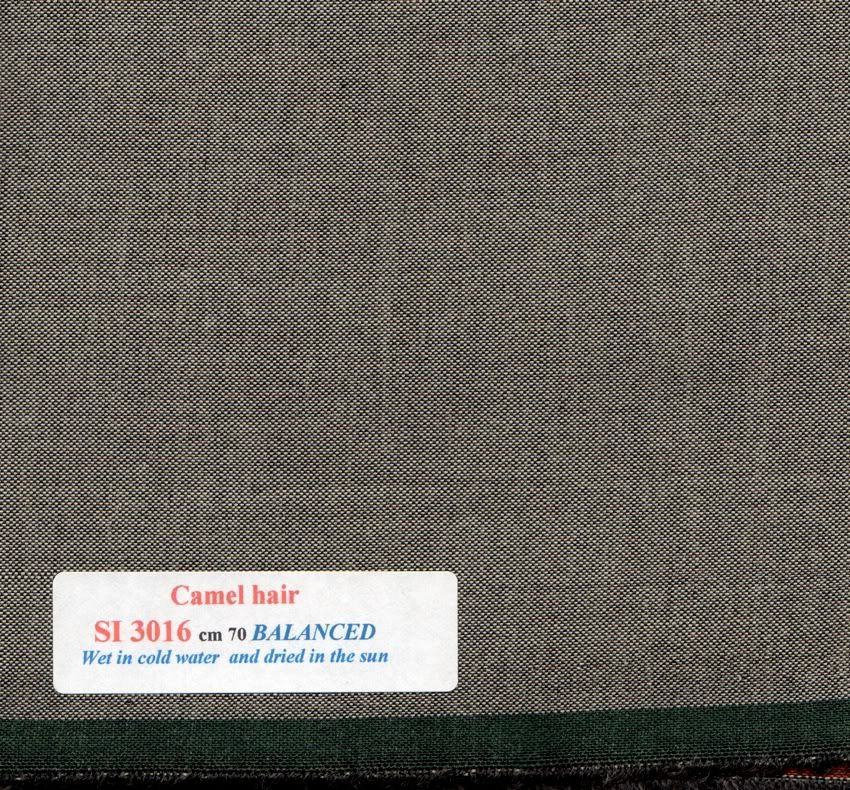 Pegaso 1630 is another similar weave and composition, except it is a bit lighter and softer. 215 gr.mtq WOOL36% VISCOSE WOOL RAYON52% HAIR 12%
SI R BLU is another medium weight variation at 222gr.mtq. WOOL36% VISCOSEWOOLRAYON52% HAIR 12%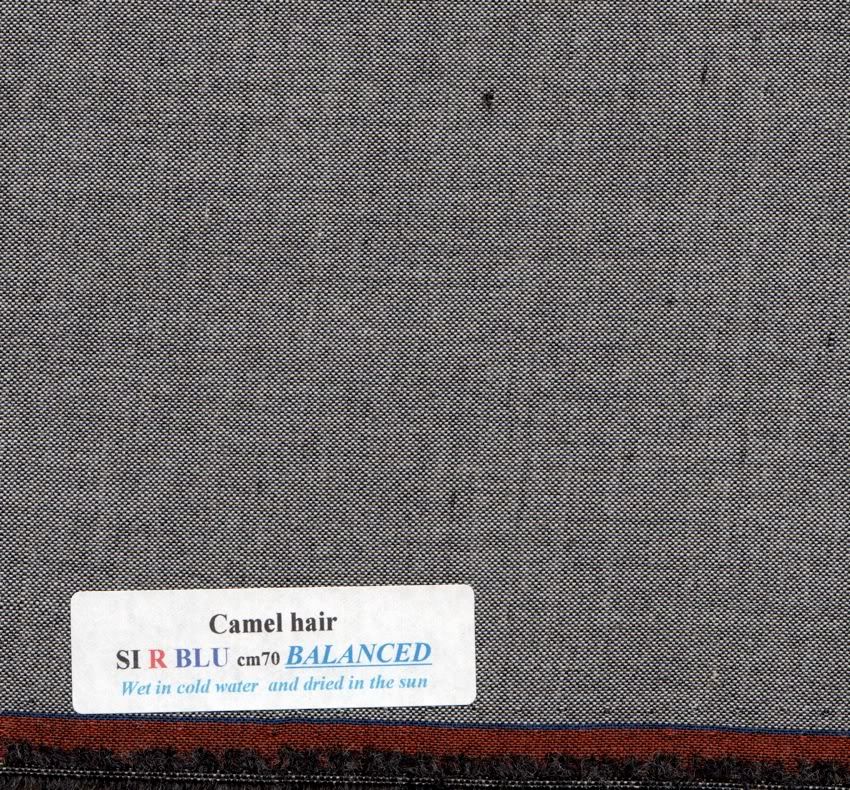 Cristallo 228 is a soft and of feather light tropical weight at only 150gr.mtq with some cotton in it. WOOL30% VISCOSE60% COTTON10%.
SO 228 is extremely soft and of feather light tropical weight at 155 gr.mtq but feels even softer in the weave that the Cristallo version. WOOL30% VISCOSE60% COTTON10%.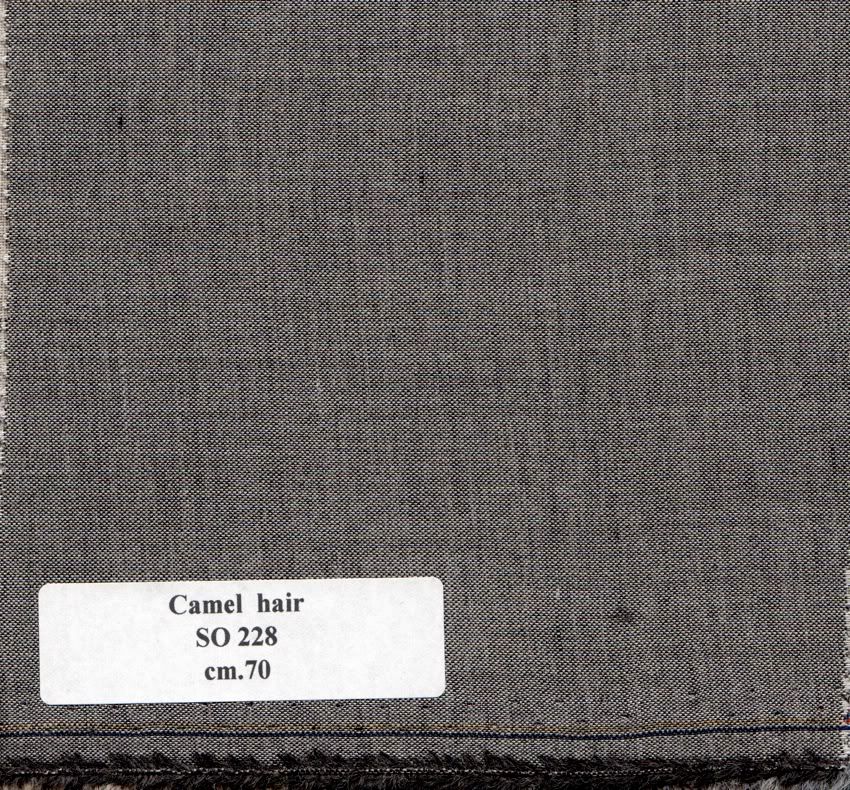 SE SA 503 is another canvas that will give a more structure feel to a coat. It also has a very slightly bristly finish to help it grip the cloth. 275gr.mtq. PURE COTTON30% RAYONVISCOSE56% HAIR14%.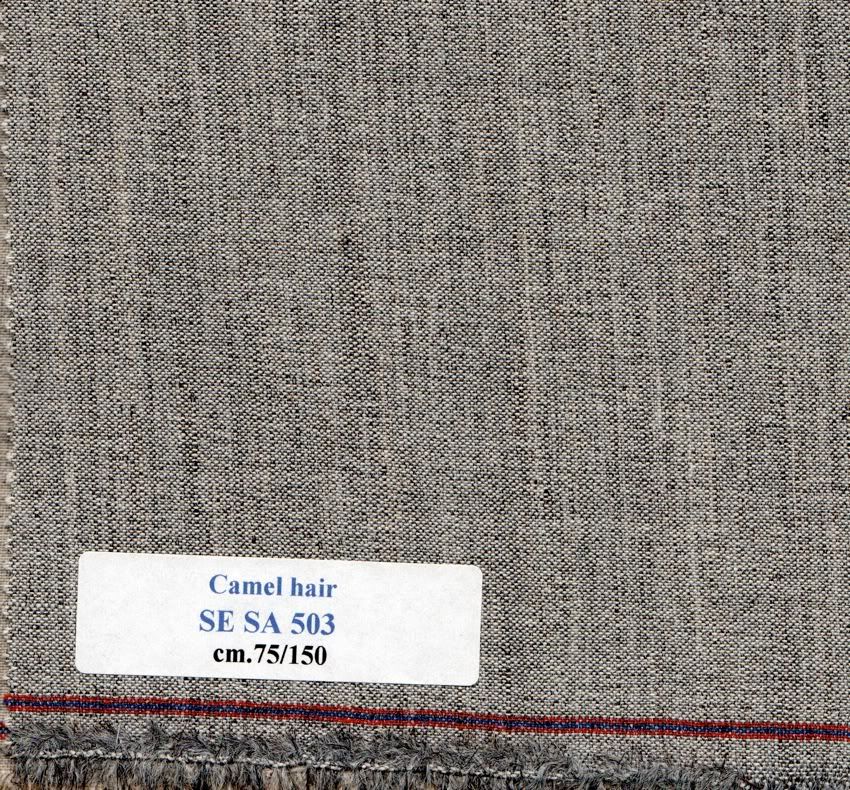 There is also a light version of the same weave. 205 gr.mtq. 30%PURECOTTON 60%RAYONVISCOSE 10%HAIR.
AA.NO 00518 is 260gr.mtq. 30%purecotton 56%rayonviscose 14%hair.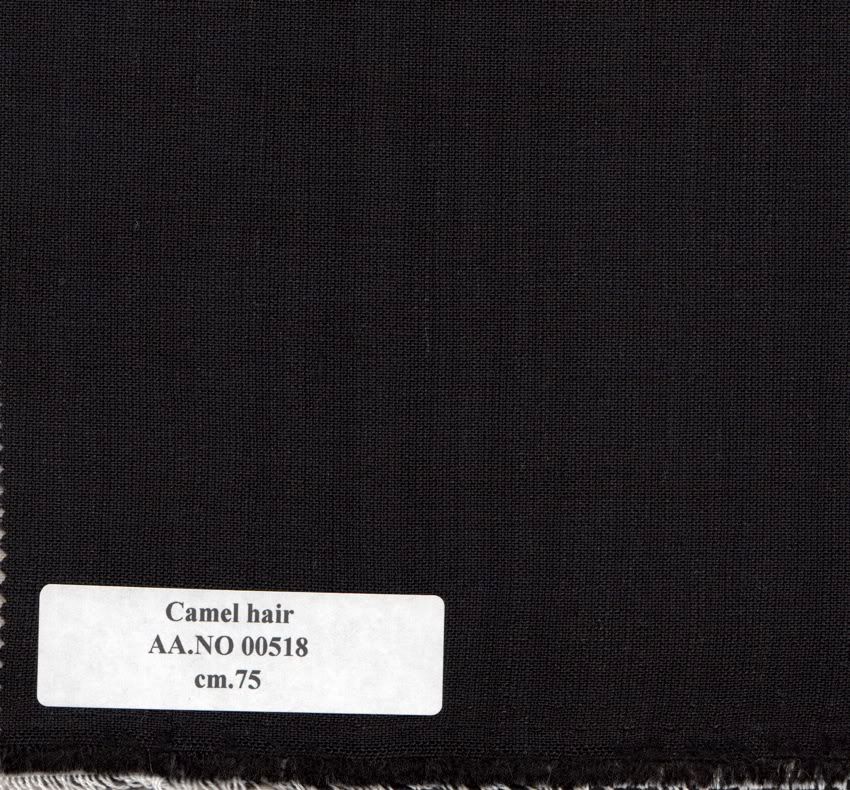 A softer version is AA 00150. 203 gr.mtq. 30%purecotton 60%rayonviscose 10%hair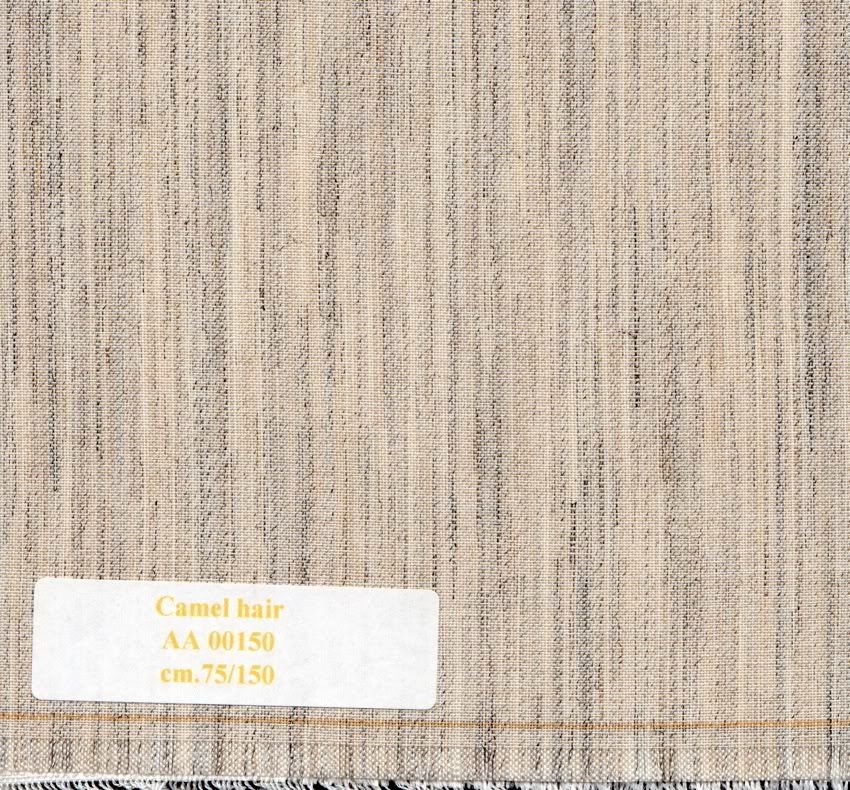 CO 625 is another much ultra soft and feather weight canvas. 145 gr.mtq. 42%pure cotton 56%viscose wool 2%hair.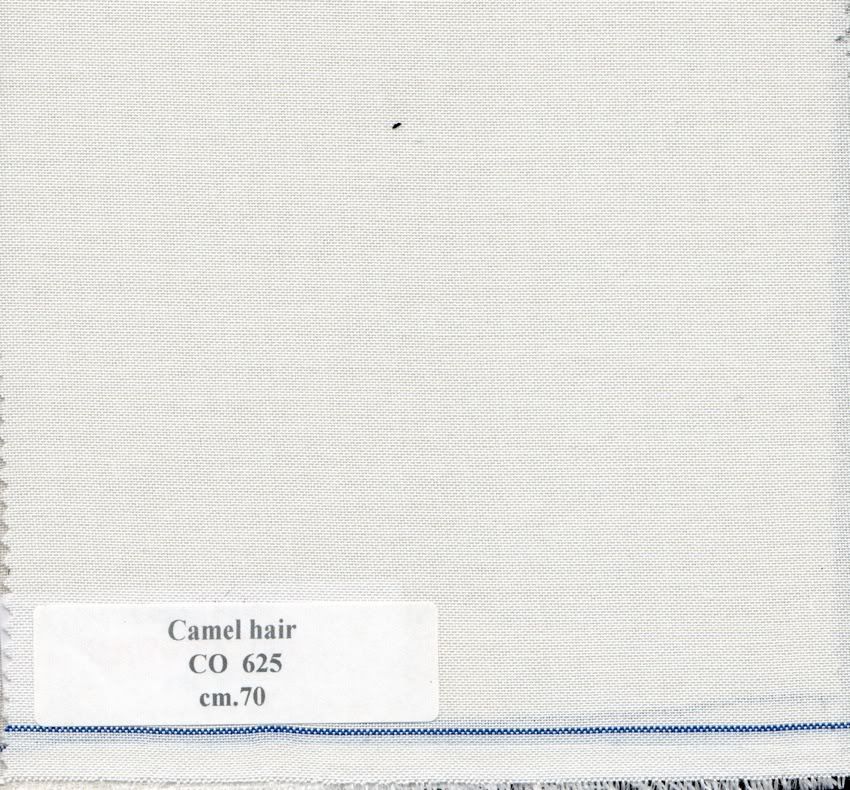 The Monterosa remains soft and light but still has some body to it. 160 gr.mtq. 42%pure cotton 56% viscose wool 2% hair.
The Mont Blanc is another ultra light canvas. 145gr.mtq. 40%pure cotton 58% viscosewool 2%hair.
The CO.NO 625/N is another variation on the soft canvas, but dyed black. 155 gr.mtq. 42% purecotton 56%viscose wool 2%hair.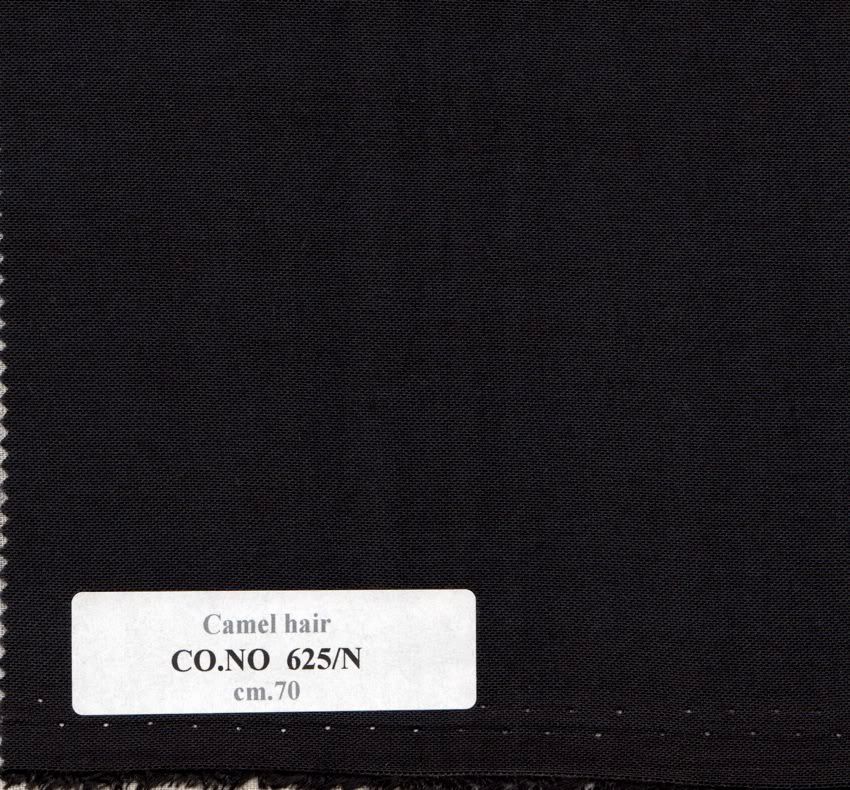 The Violetta is has just a touch more hair and less cotton to give it tag more spring while remaining ultra soft. 145 gr.mtq. 30%pure cotton55%viscose 5%hair10%rayon.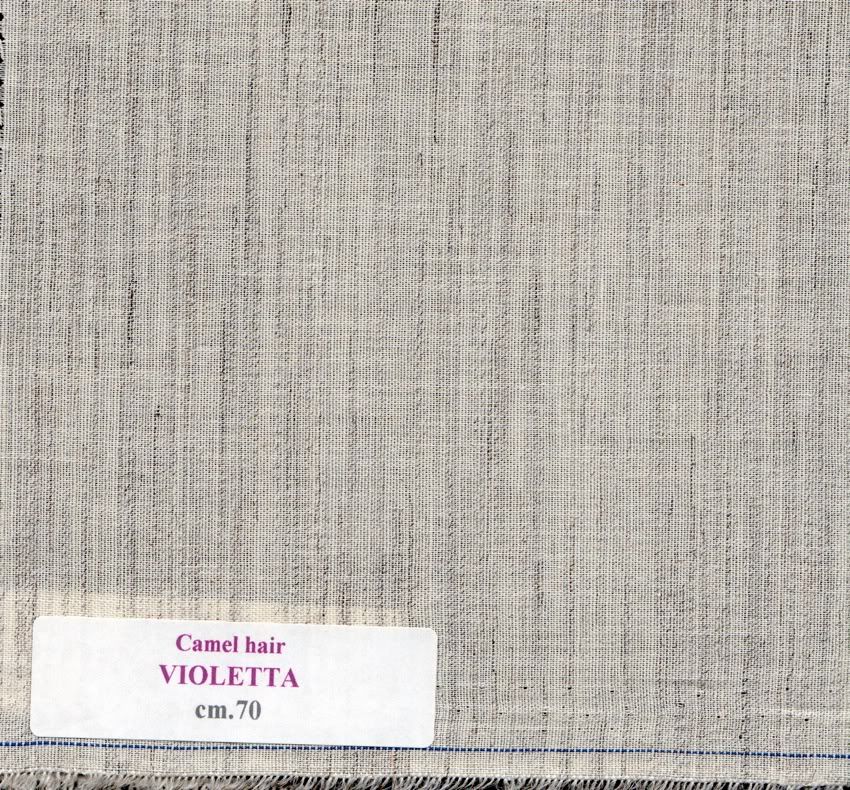 The Viola Black is the softest and lightest of them all at 125 gr.mtq. 40% pure cotton 57%viscosewool 3%hair.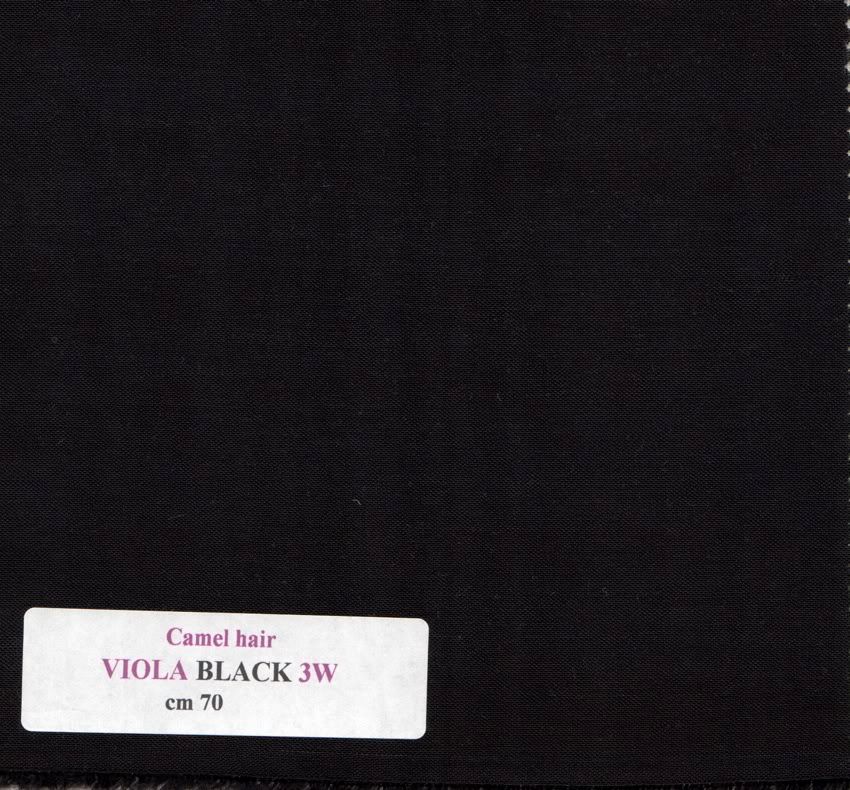 It also comes in a white version called Violetta Bianco. 125 gr.mtq. 40% pure cotton 57%viscose wool 3%hair.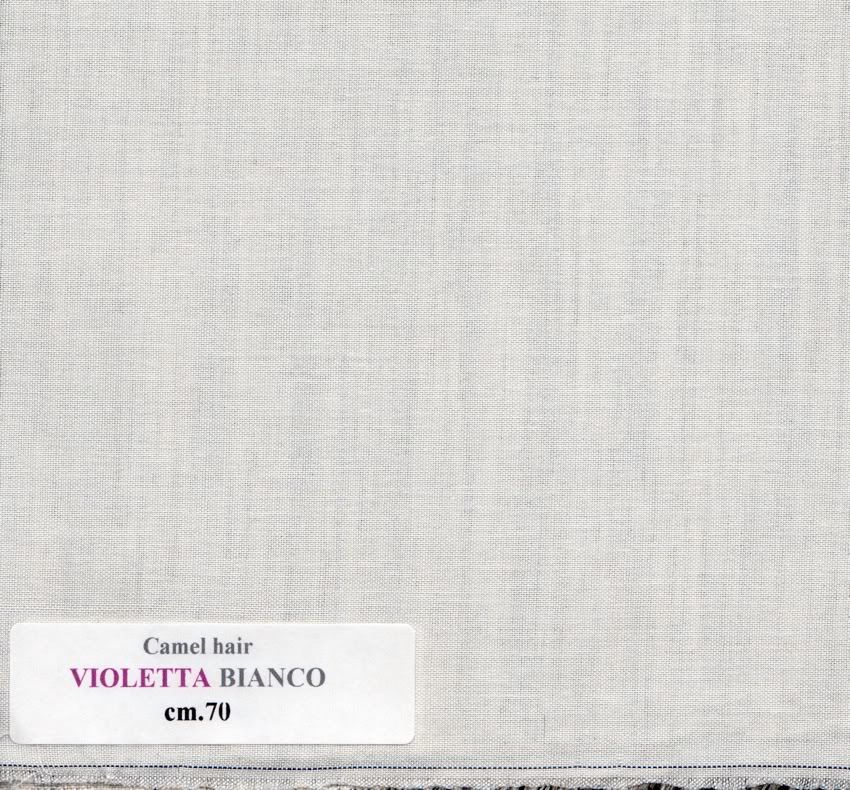 The Lilla' is a bit more substantial at 175gr.mtq, but with a lot more hair content to give it spring. 40%pure cotton 46%rayonviscose 14%hair.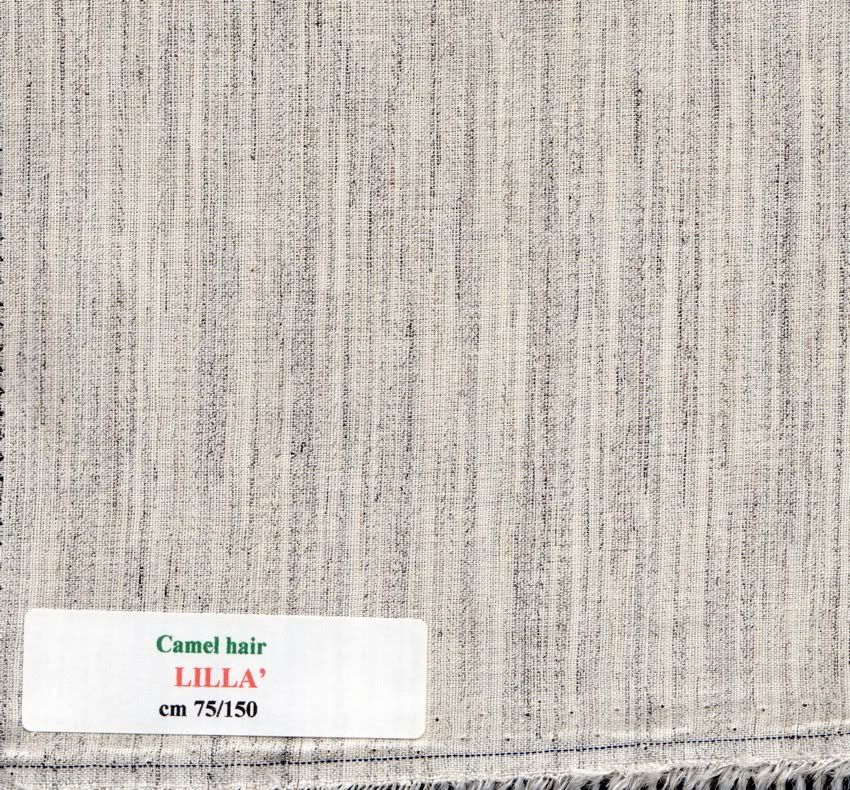 The Crinone AZ 85 feels like it is probably meant to be used as chest canvas, although available in widths suggestive of heavy body canvas. It has a weight reminiscent of Hänsel Orange or Laptair. However it has a totally different weave and is much more impressively springy . Unfortunately, I have not been given the exact weight or fibre content. However, the springiness of the canvas suggests a high hair content.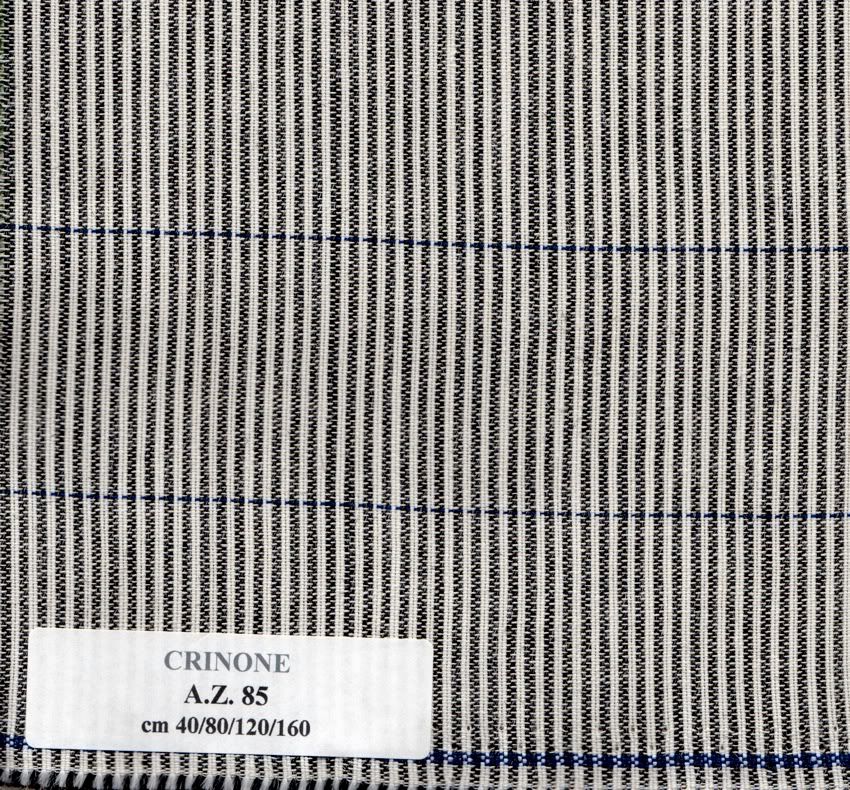 Last comes the type of chest canvas that in German is called Fachrosshaar (specialty horsehair). This is one of the most impressively springiest and meatiest of this type of chest canvas currently available. 140 gr.mtq, cotton 57% horse hair 43%.
All in all the wide selection and variety is impressive. There should be something here to keep everyone happy.
Another thread on linen canvasses will shortly follow as well as another thread on their linings.