Alleged differences in styles between countries is something that is often discussed. It is also a boon for satirists:
However amusing these sort of stereotypes may be, there is a need to question whether there is a significant perceptible difference between countries beyond variations between tailors, as well as due to fashion and personal taste.
With that in mind, I thought I would invite readers to try to spot which country each of the following six examples comes from. All pictures come from an international tailor's exhibition. The pictures were originally published in Rundschau, 1st September, 1952.
The correct answers will be given next week. Good luck! You will need it.
1.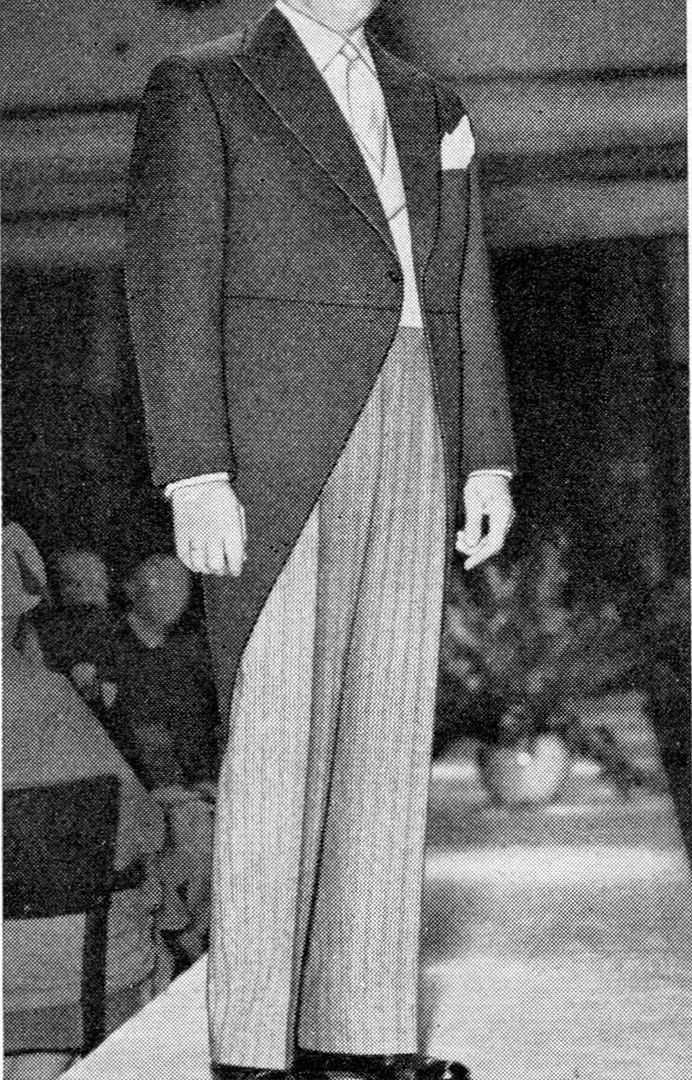 2.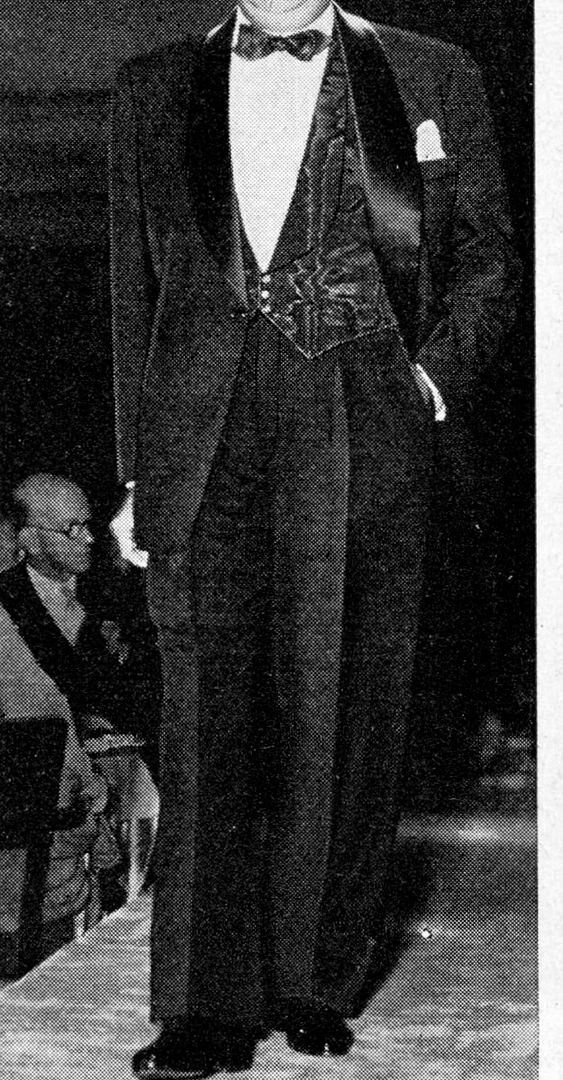 3.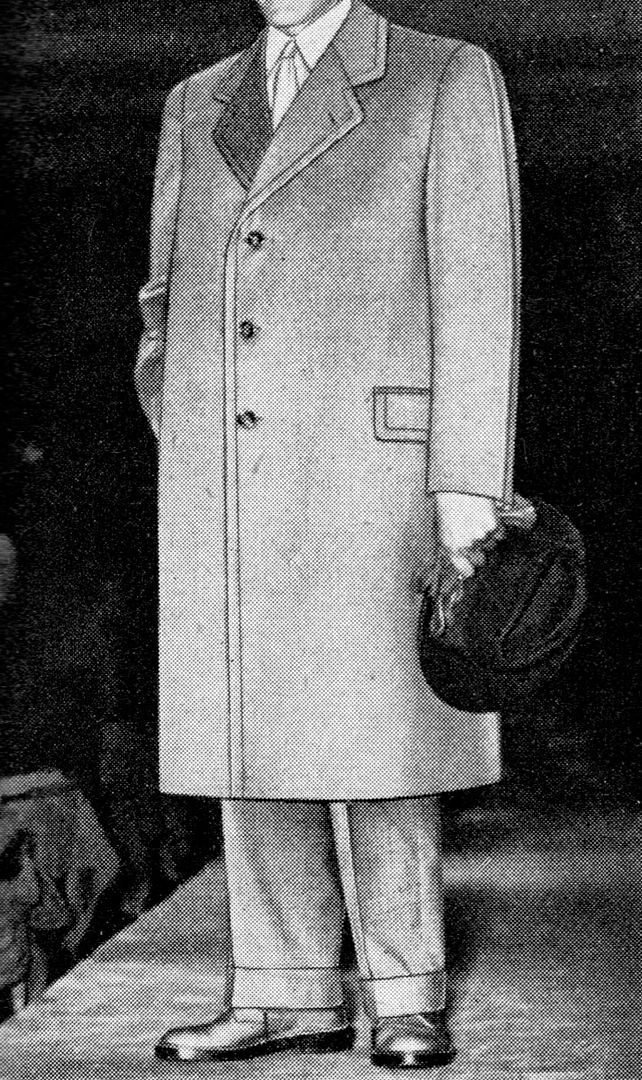 4.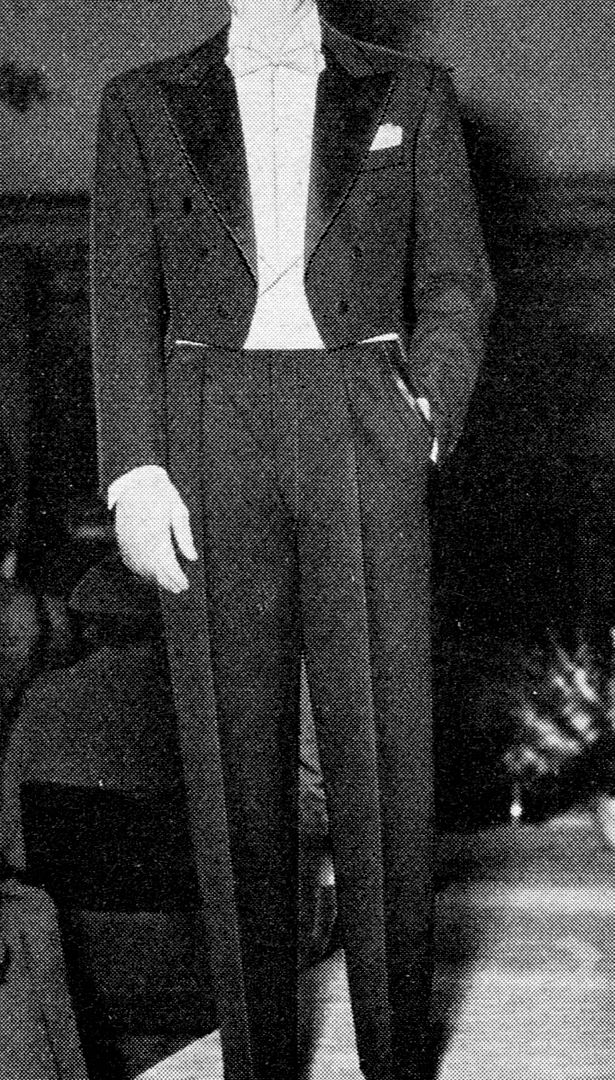 5.
6.