Man About Town
was something of recent discovery for me. It seems that at some point in time,
The Tailor & Cutter
decided that it would publish a magazine intended to be read by clients rather than by tailors. It is basically very similar to something like GQ Magazine or Men's Vogue today, only it is very English and has a strong emphasis on bespoke tailoring in addition to the usual lifestyle articles. The magazine still exists today but it is obviously no longer owned or published by
The Tailor & Cutter.
Vintage issues of this magazine are extremely expensive and rare. I have seen them selling eBay for over £60! I must say I paid a pretty penny for a couple of issues and it was worth it.
I have decided that I will share these with everyone here. Because even the old ads are fascinating, to preserve the character of the magazine I have decide to scan everything from cover to cover.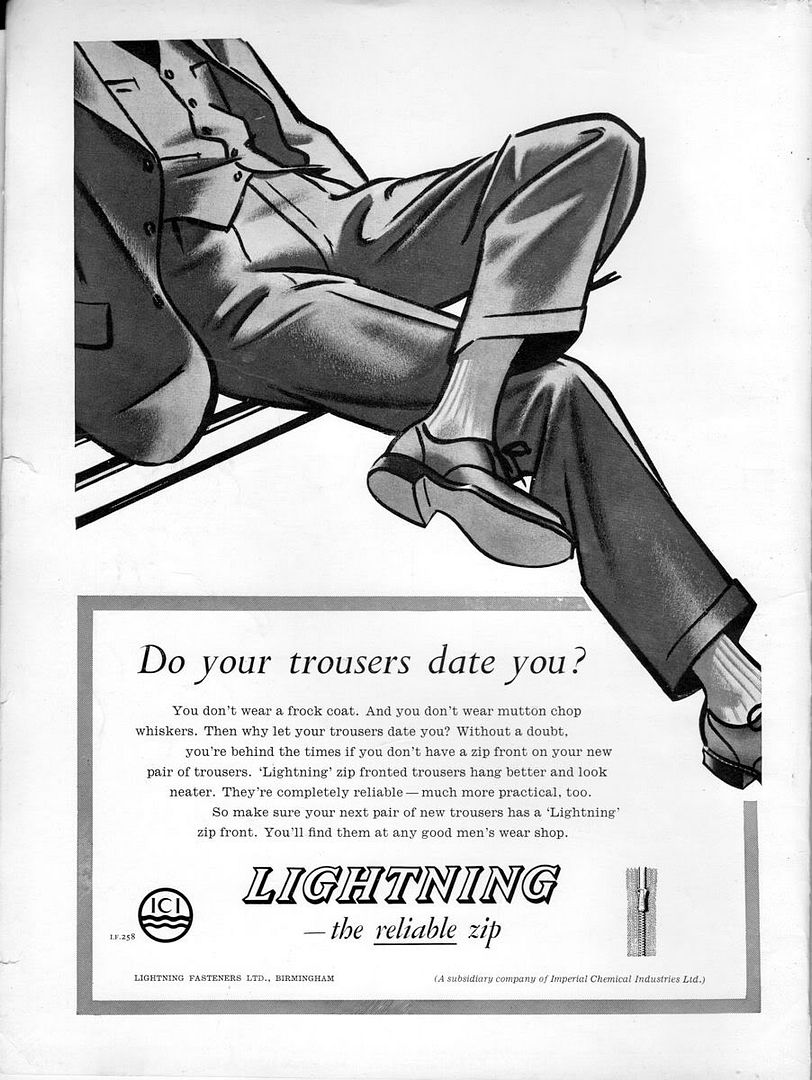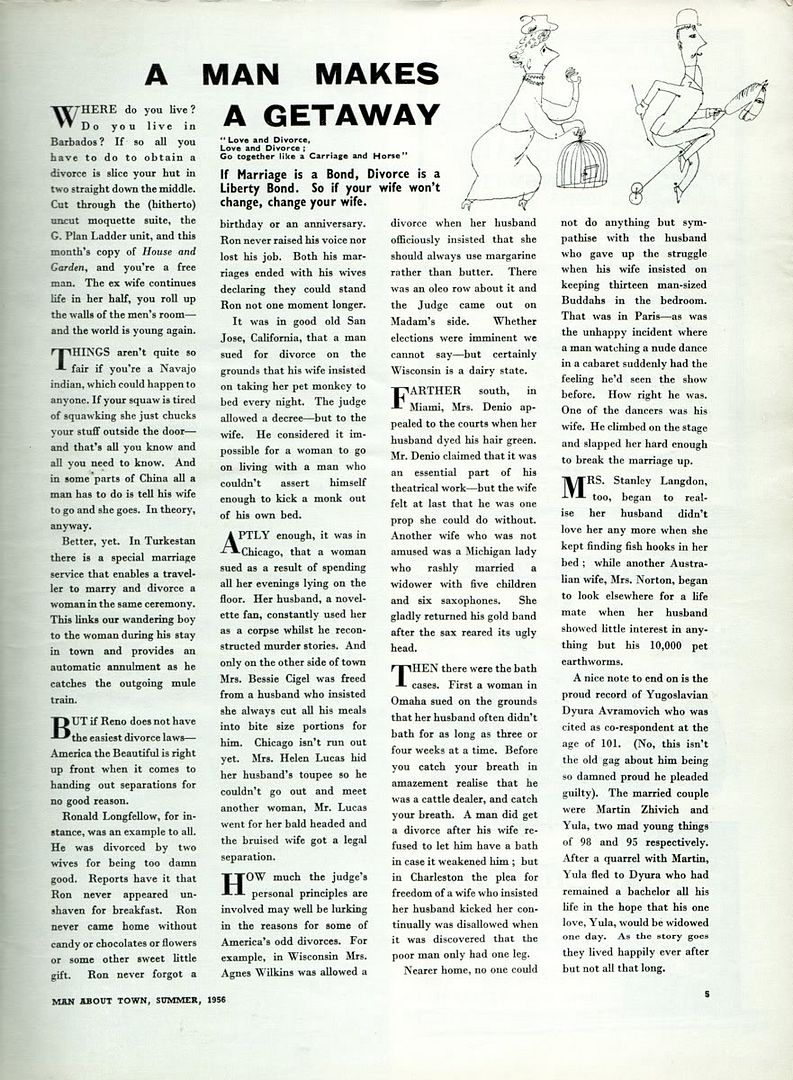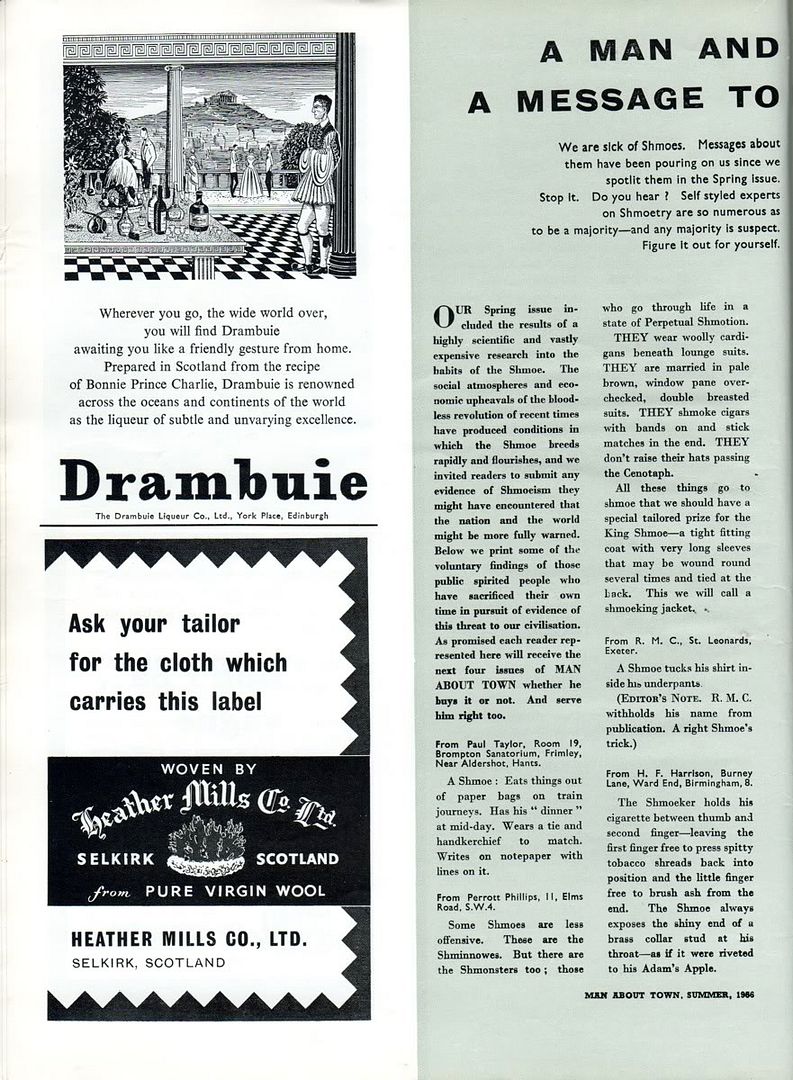 More to come!