These days when the summer temperature soar, the default thing to do is throw off the coat and tie, roll up the sleeves until one generally looks like one has just been to the beach. When you consider that most ready to wear coats are made up to be a "four seasons" garment, it isn't much surprising - too hot for summer, too cold for winter. It takes a more fastidious sort of dresser to match the cloth to the season, so that even when the temperatures swelter, there is no need for a sartorial melt down. That is usually something for the bespoke customer, with linen tie, light open weave shirt, and of course a summer suit of summer cloth. If the sheep both in Australia and England keep their coats on in summer to protect them against the heat, why shouldn't man do the same? For wool has both the ability to cool as well as to keep warm.
The better known options for summer wear include Fresco, developed by Minnis or a related type of high twist cloth, Crispaire. This species of weave is often known as a "fresco" in the same way that some people call all vacuum cleans "Hoovers". The pros of this type of cloth are well known amongst aficionados - they hold a crease well, wrinkles fall out of them quickly, and they make up well even in light weights. However, there are always a few who one simply cannot convince to wear this species of cloth, simply because it has a such a rough and dry texture that detractors liken it to a potato sack. But, says the aficionado, it is much better than to have to remove one's coat, and remain looking smart long after all the wearers of the hot wearing off the peg polyester suits have been reduced to a shambles.
Less well known is the New Fine Worsted book from Dugdale Bros. For anyone who finds fresco type high twist weaves to be too coarse should be urged to take a look at this range. It is designed to have many of the positive attributes of these other high twist cloths, yet the final aesthetic look and feel is much more refined and suitable for dressier town wear.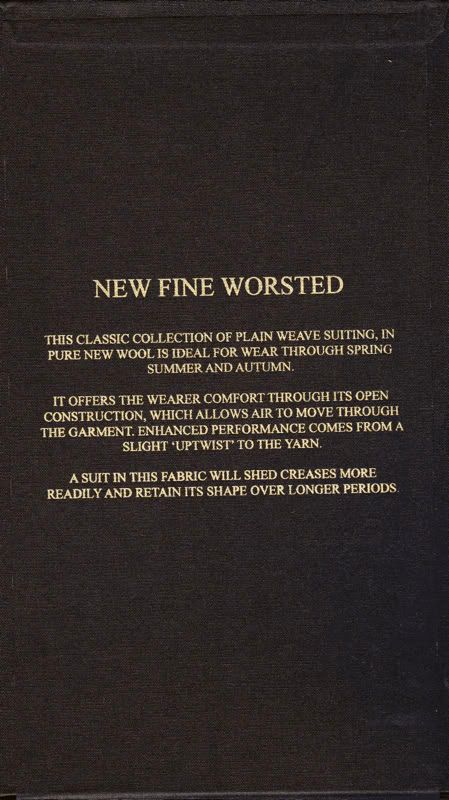 The name is a minor misnomer because it has remained the same for decades. The grandfather of the current owners was making this cloth in Huddersfield at a time when 15 Oz cloth was considered a lightweight summer cloth. The unique weave was pioneered as a summer lightweight using a combination of yarn, construction and finish. Times have changed and technology now allows the cloth to be woven to a lighter 8/9 Oz, making it even better for summer wear. In that sense alone the New in New Fine Worsteds is no misnomer.
A quick glance at the weave shows a plain weave construction that is more open than usual to allow it to breath: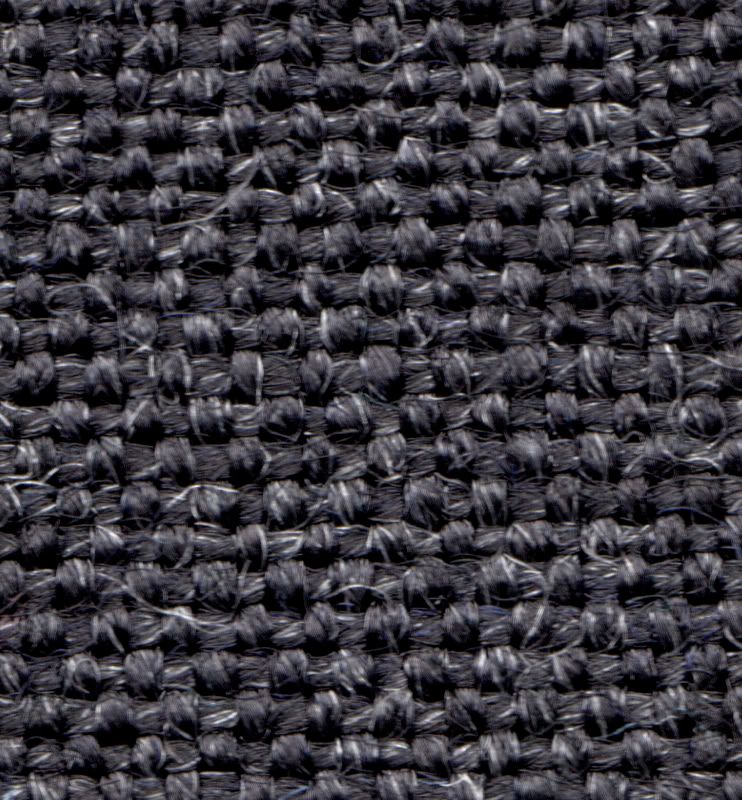 It is clearly designed to permit the cloth to run cool in the summer heat. The hand of the cloth suggests that there is extra twist on the yarn, giving a characteristic crisp and dry finish, though nowhere quite so dry as most fresco type weaves. Indeed, it retains much of the soft smoothness of a more conventional worsted, with the dryness kept at a minimum. The finish is smooth and refined.
The book offers a large selection - much larger than most books of fresco. All of the usual classics are there. Many of the checks are muted and understated in design, often self-patterned. The solids come in wide range of attractive shades of colours. This is not something that is to be taken lightly - simple elegant plain shades are remarkably hard to find, and this book offers an above average number of shades that are winners.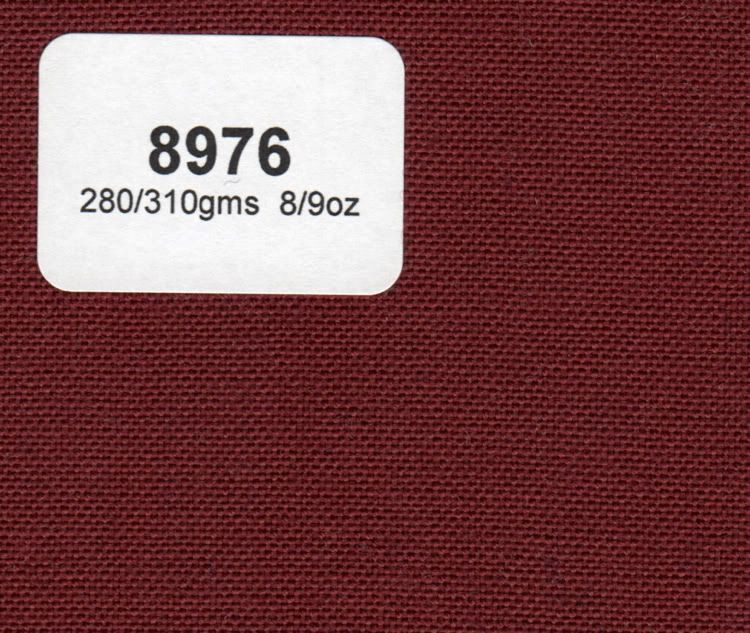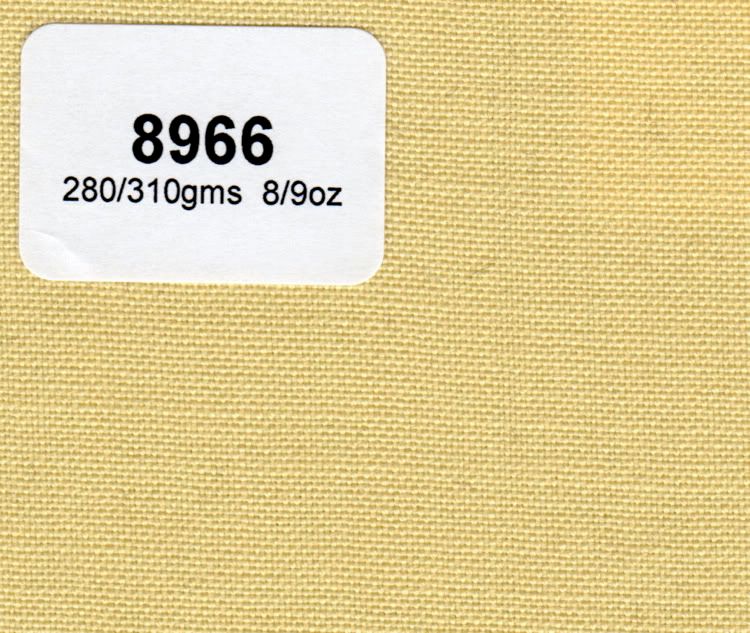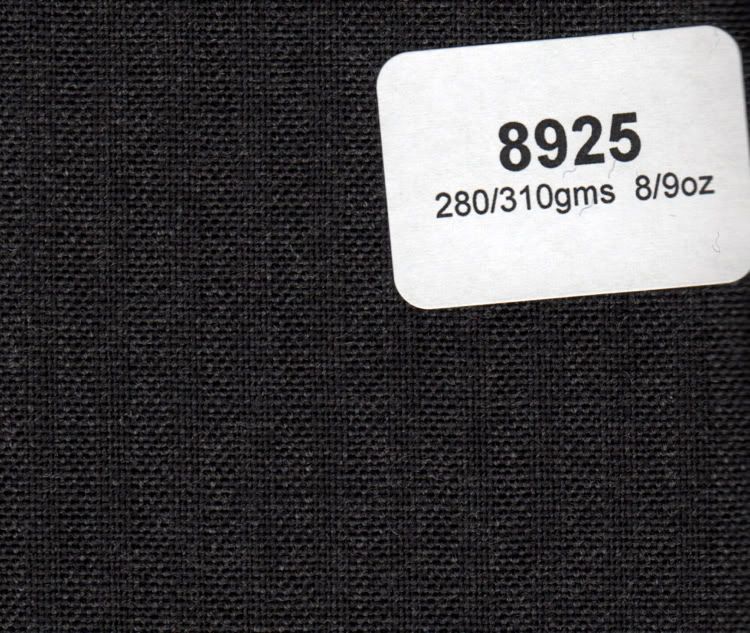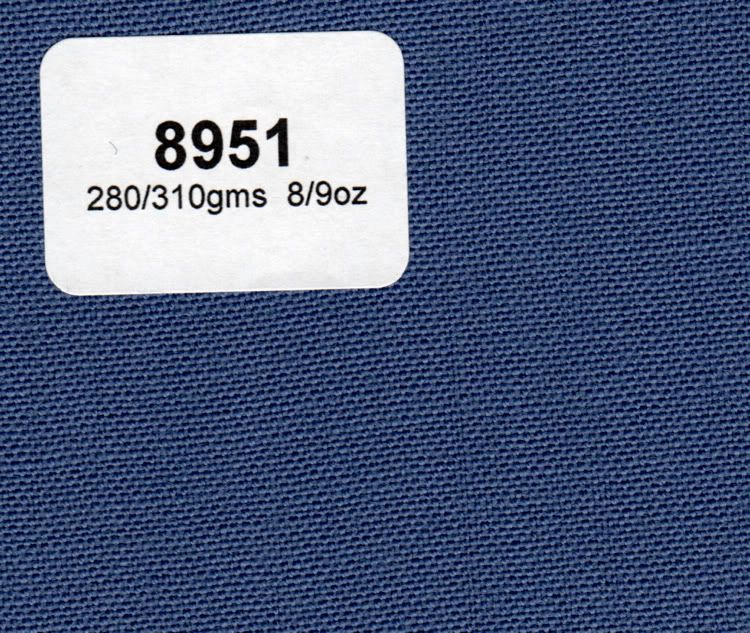 While perhaps better known in Britain, these cloths deserve to be better known internationally, as they offer something that many other books do not - a refined and elegant summer cloth that runs cool and is crease resistant.