The Chesterfield became a staple in the well dressed man's wardrobe in the late 19th century, and has remained there ever since. Over the years in it has become accetable to wear one with formal and informal/business dress. It long ago established itself as a garment that can be worn with a lounge suit, morning dress or evening dress quite correctly: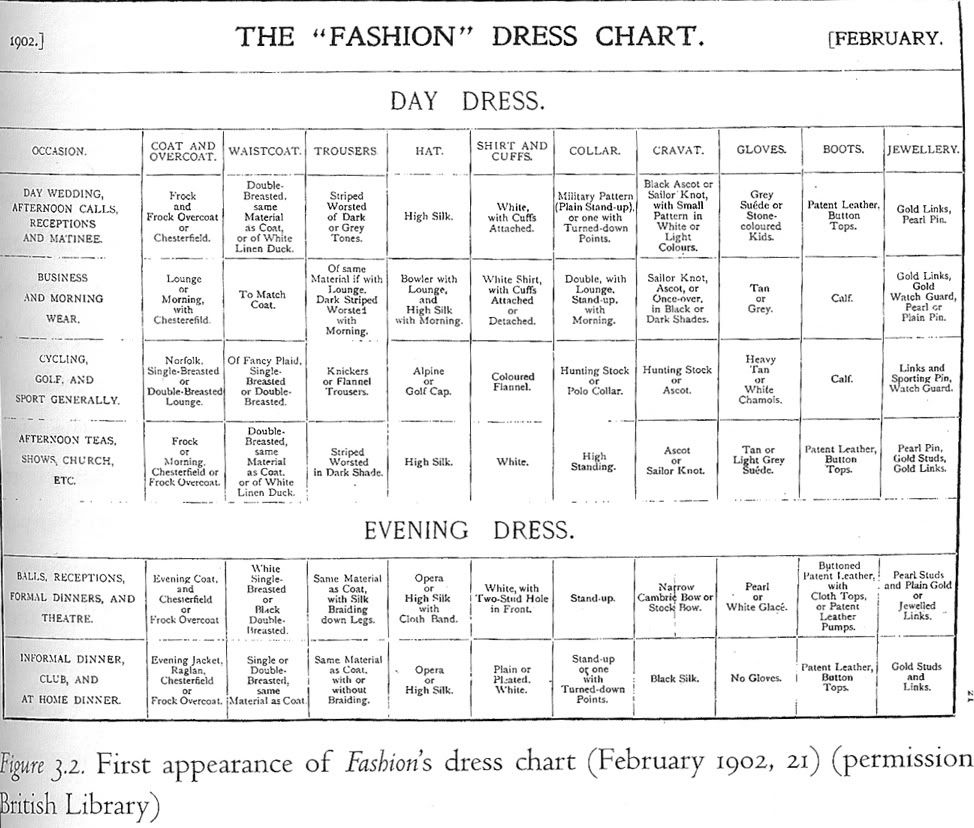 The velvet collar and single brested fly front are classical features, although double breasted coats are also sometimes called Chesterfields. The typical colours are black, navy and charcoal grey.
Here Anthony Eden wears a Chesterfield. The pointed lapels are a nice touch:
Here is something from J.P. Thornton as published in the West-End Gazette on cutting Chesterfields:
There is no front dart, so the style is somewhat easier in fit, but one can easily add one if a more waisted look is desired.