Designing and Cutting Ladies' Garments - By A.A. Whife
Started by
Sator
,
Feb 07 2010 12:08 AM
Posted 07 February 2010 - 12:08 AM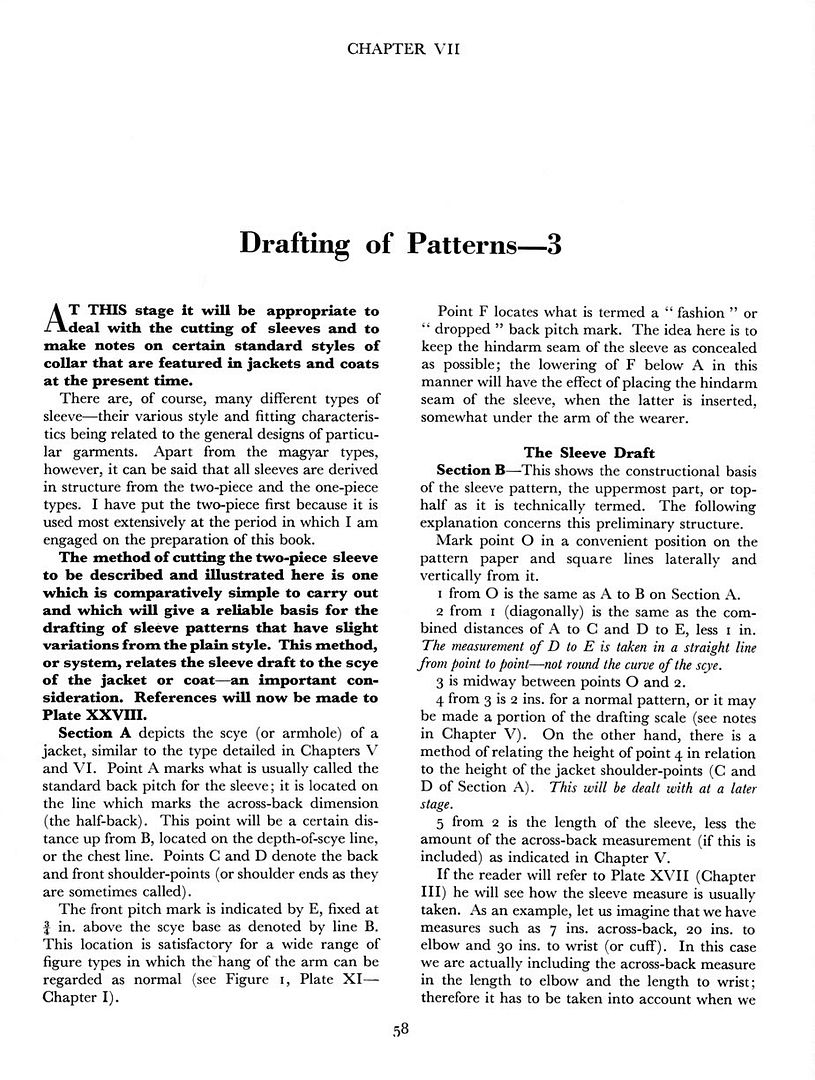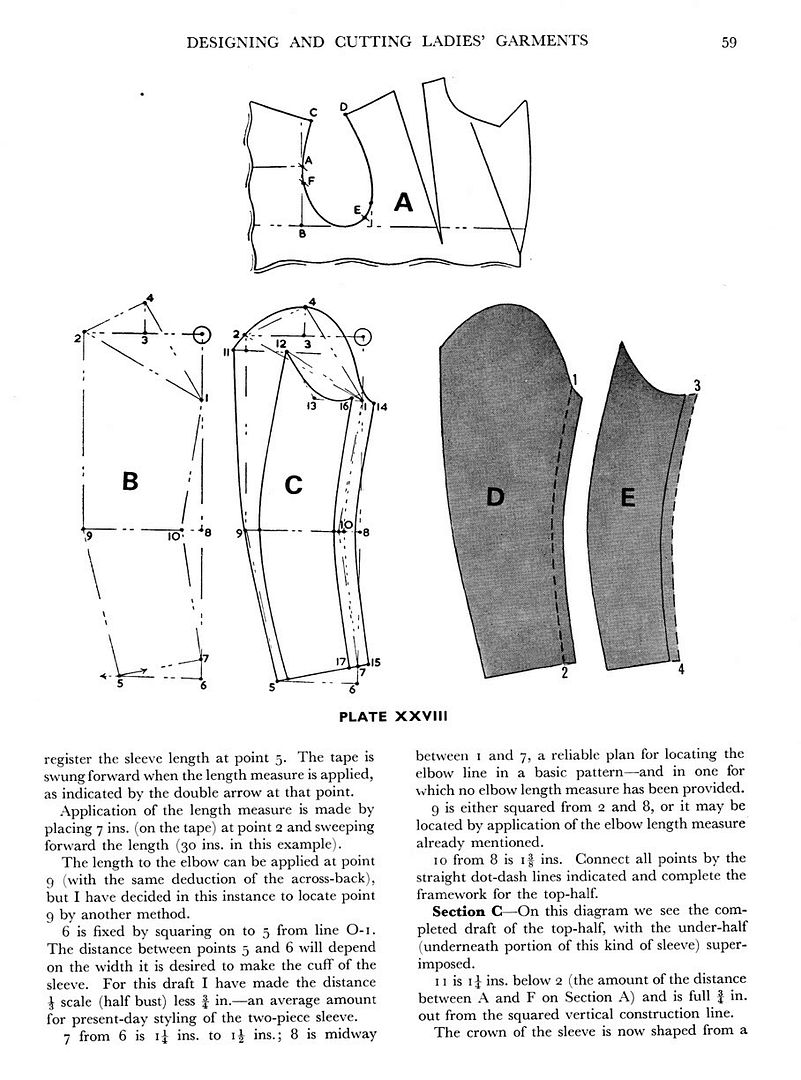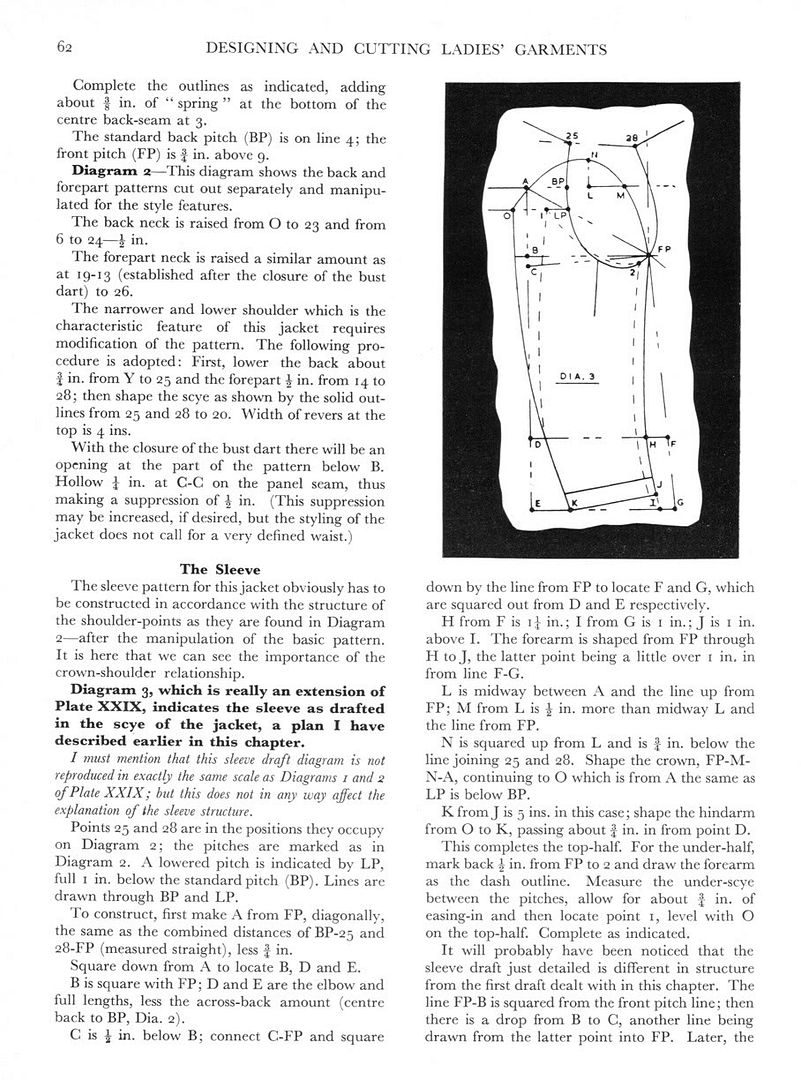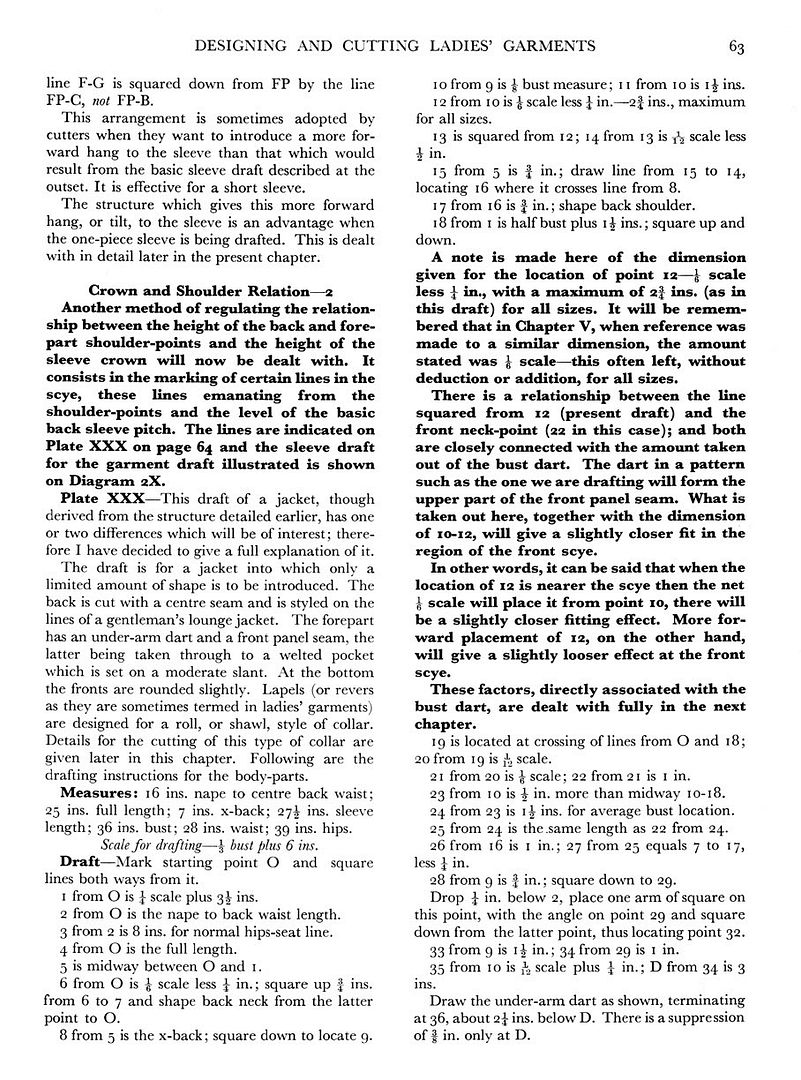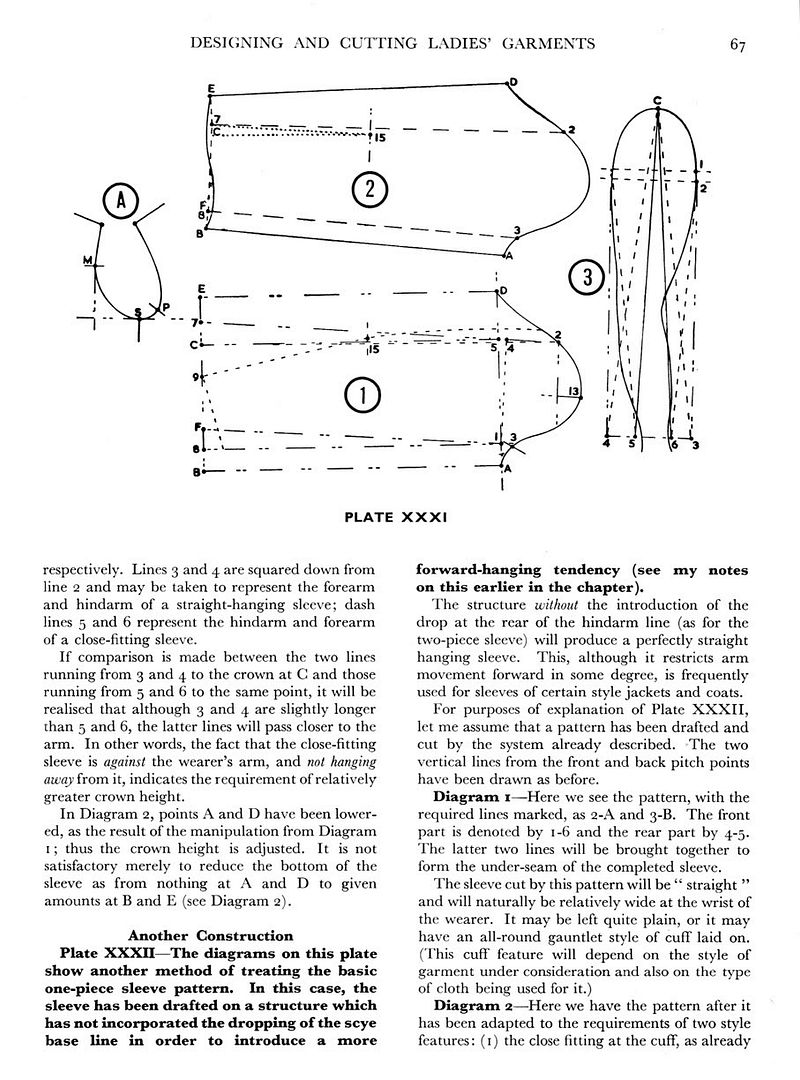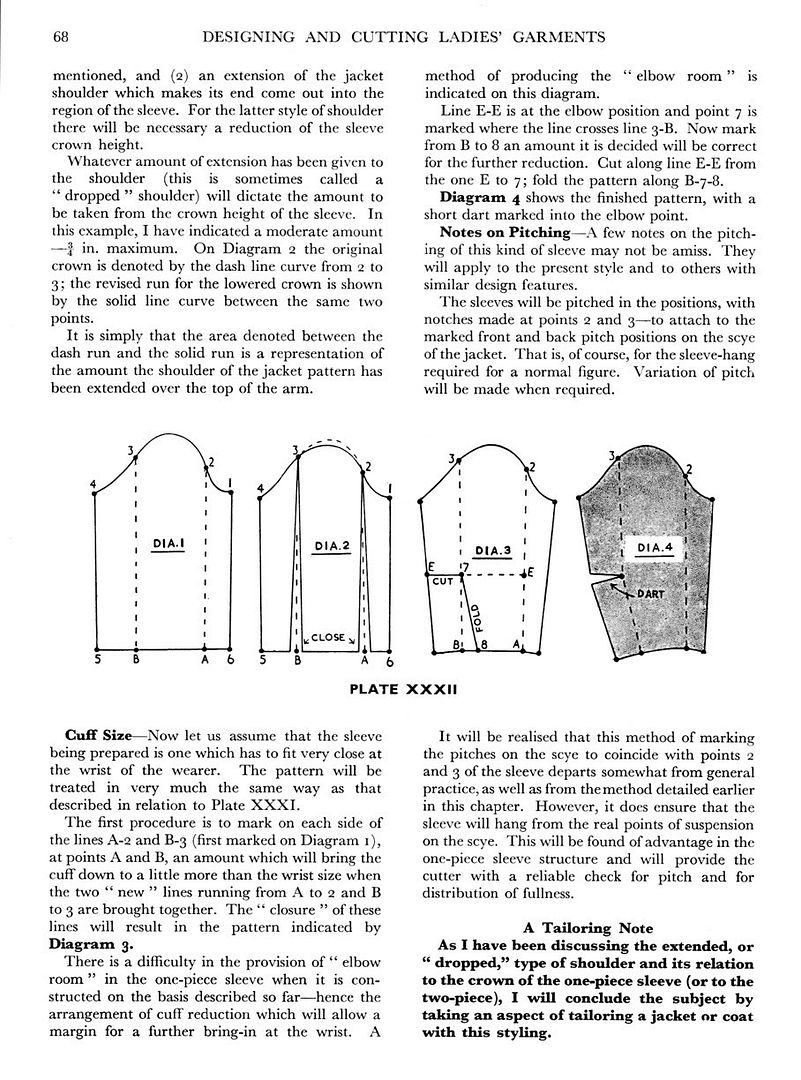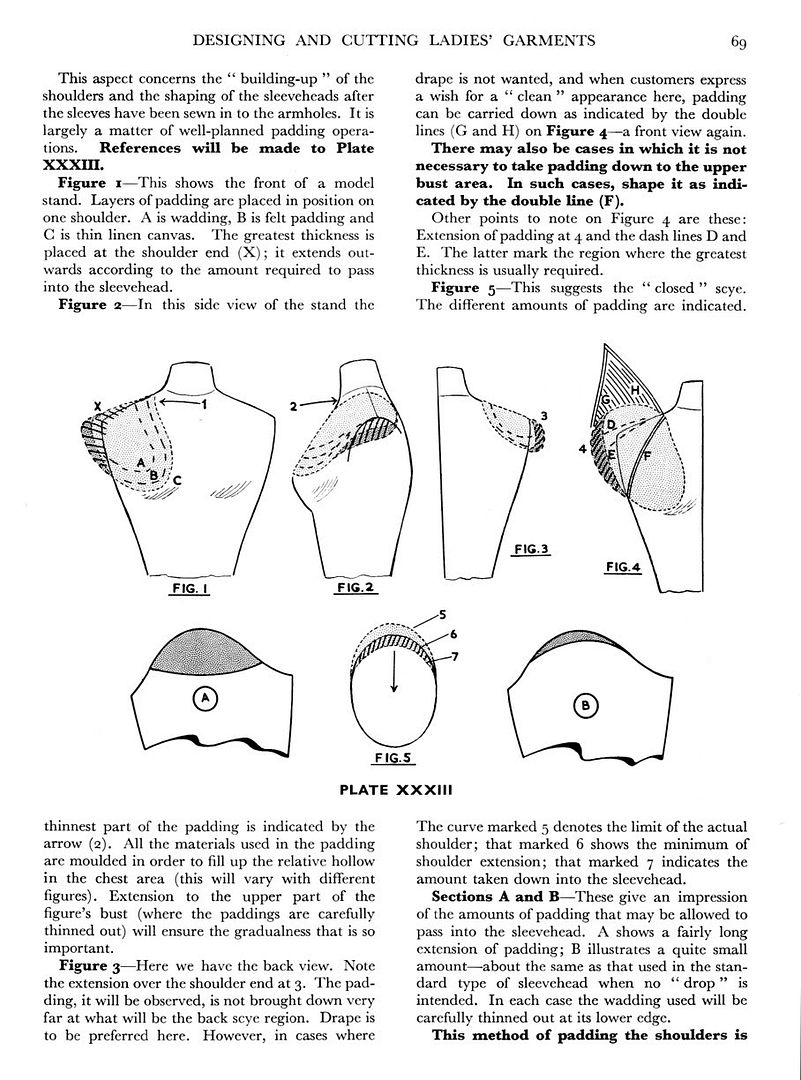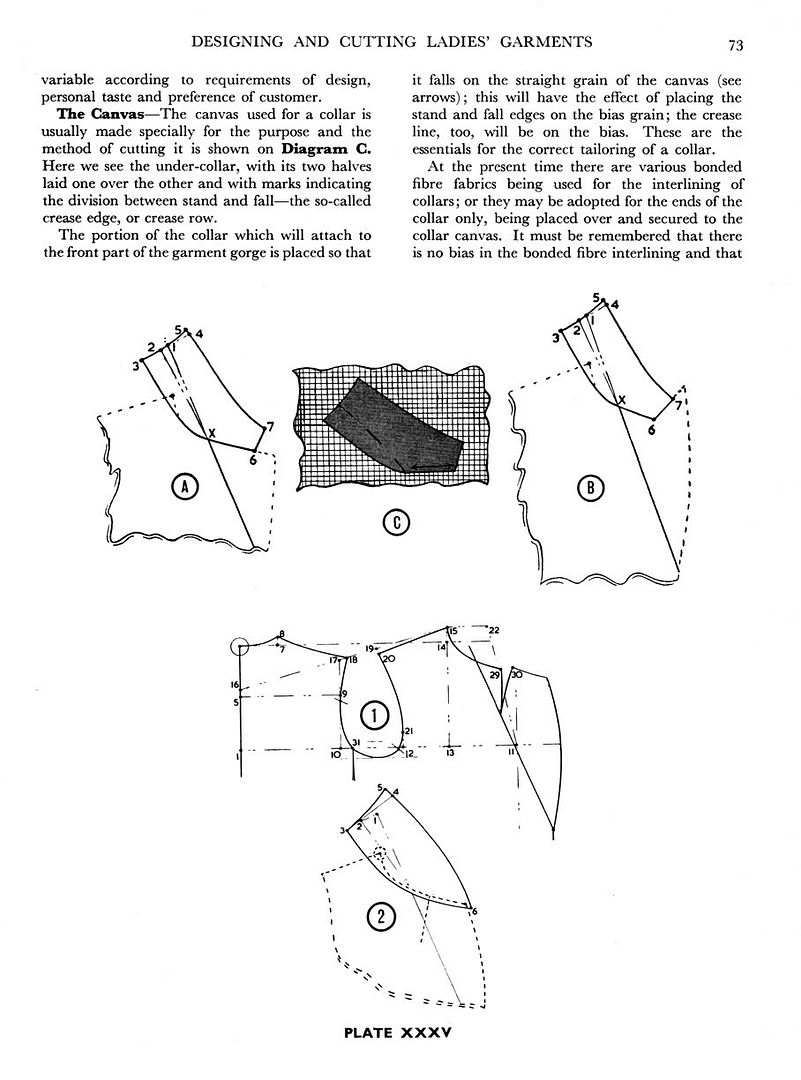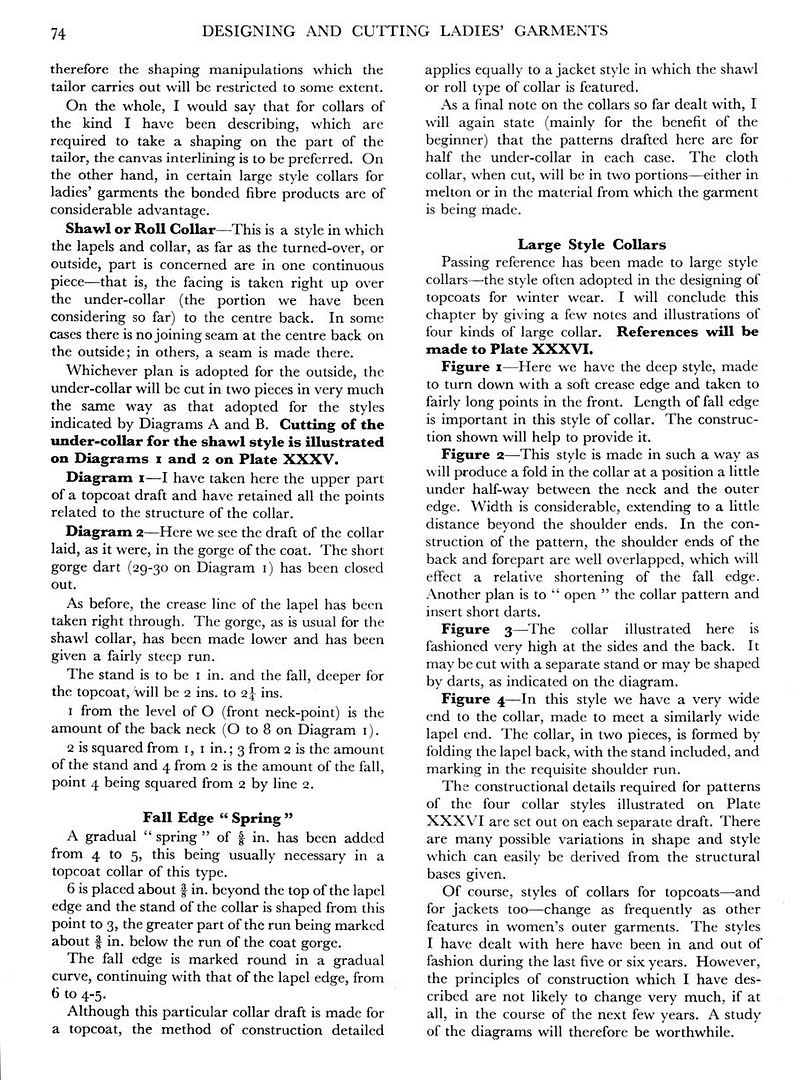 ---
Posted 08 February 2010 - 06:43 AM
Dear Sator,
Two years ago I sew five (5) pants and five (5) jackets for a customer. When the customer tried on the clothes I had to make numerous adjustments (which took just as long as making the clothes) The customer liked her clothes to fit her like a second skin (very very close fitting, yet not tight) I was very frustrated I my thoughts were that I will not sew anything for this customer again. She returned last year but I did not accept the offer. Again she returned in December 1999 (last month) I was tempted to say no again but since I found your site my confidence increased considerably so I accepted.
I decided to try the draft that you posted recently (Designing and Cutting Ladies Garment, Page 56, Fitting Jacket Draft - Plate XXVII). I used the draft exactly as written, including the Back center seam (no changes anywhere) except interchanging the customer measure to those written in the draft.
I completed one pants, (at present I have a good enough ladies fitted pants draft), one skirt and one jacket (jacket draft is from your post). She tried on all three items today. I I stood outside the door, waiting for her to come out, thinking that the balance of my evening will be spent adjusting these items.
To my surprise,
she walked out and looked so good in her clothes that I did not have to make
not even one adjustment
. I was actually more pleased that she was, and believe me she was very very pleased.
I shared this information with you because (1) you spend so much time putting it together (2) to let you know that the information is being used (3) I will be selfish to encourage you but I do hope you keep it up (4) and to let other home sewers know that these drafts are very very good.
If I have to teach sewing any day I am positive that your drafts are the best in terms of passing on the knowledge of sewing.
Thanks for your kind consideration
---
Posted 08 February 2010 - 04:29 PM
Thank you very much for the positive feedback and I glad that you are finding the forum professionally helpful.

---
---
0 user(s) are reading this topic
0 members, 0 guests, 0 anonymous users